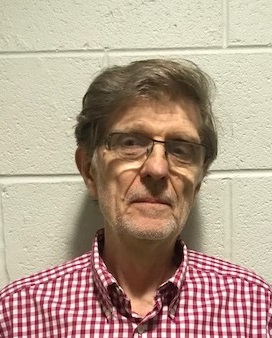 Bethesda Man Faces Child Porn Charges
A Montgomery County man faces child pornography charges after a Maryland State Police investigation.
Charles Victor Kopfstein-Penk, 74, of Bethesda is charged with 10 counts of possession of child pornography, a state police statement said. Kopfstein-Penk was arrested at his home without incident and taken to the state police Rockville Barrack for processing.
In February 2019, investigators from the state police Internet Crimes Against Children Task Force began an online investigation involving the possession of child pornography. Investigators discovered a person online actively pursuing the receipt of child pornography files. Further investigation led to identifying Kopfstein-Penk as a suspect and his home in Montgomery County.
At about 5:10 a.m. Thursday, state police, assisted by Homeland Security Investigations, served a search warrant at his home, police said. A preliminary forensic review of Kopfstein-Penk's electronic devices revealed the presence of child pornography, police said. The Maryland State Police Digital Forensics Laboratory will analyze the devices seized, police said. Kopfstein-Penk was arrested without incident.
Kopfstein-Penk is a music teacher and gives lessons to people of all ages from his home.  Anyone with information about the case may contact the Maryland State Police through the Maryland Center for Missing and Exploited Children at 1-800-637-5437.