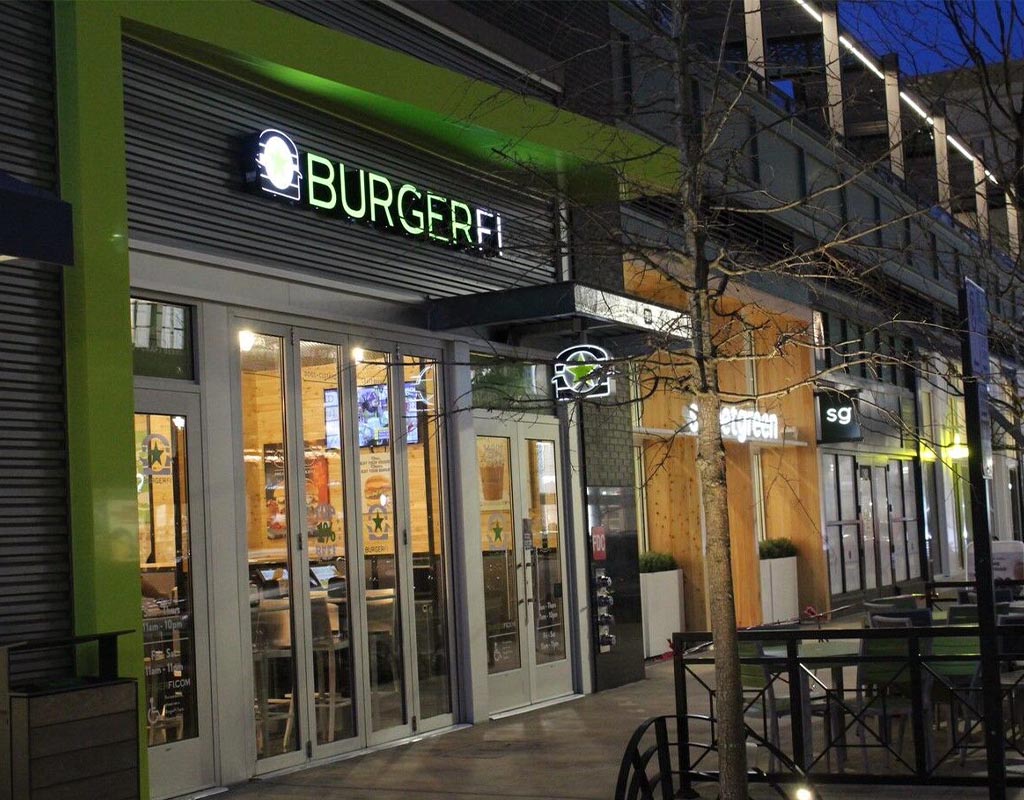 Bethesda Row and Pike & Rose Restaurants Support Food Recovery Efforts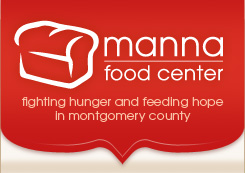 Manna Food and Federal Realty are joining forces to combat hunger in Montgomery County. Federal Realty announces a partnership with Manna Food to support the Community Food Rescue (CFR) program. Select restaurants located in Pike & Rose and Bethesda Row will donate unsold food to the CFR network of agencies that feed those experiencing hunger.
According to the Montgomery County Food Security Plan , more than 63,000 county residents struggle with food insecurity. At the same time unused food accounts for nearly 146,000 tons or 23% of Montgomery County's solid waste.
The Community Food Rescue program works to make sure that edible food is not wasted. Through technology, the CFR makes real-time matches between restaurants with unsold food to donate and hunger relief organizations.
Jill McCarthy, the director of marketing for Federal Realty, said, "With our headquarters in Rockville and many of our properties located in Montgomery County it is fitting that Federal Realty partners with local organizations such as Manna Food Center where we can make a tangible difference. We are pleased that food from local restaurants on our properties that may have been thrown away will be delivered to agencies dedicated to hunger relief."
"Manna Food Center's Community Food Rescue program is thrilled to partner with Federal Realty restaurants to redirect unsold food to people experiencing hunger in Montgomery County," said Cheryl Kollin, program director for CFR. "Together we can feed more and waste less."
Participating restaurants at Federal Realty properties include Bibibop Asian Grill, iPic Entertainment/City Perch Kitchen + Bar, Burgerfi, Canopy by Hilton Bethesda North, Kusshi Sushi, and Poke Dojo.