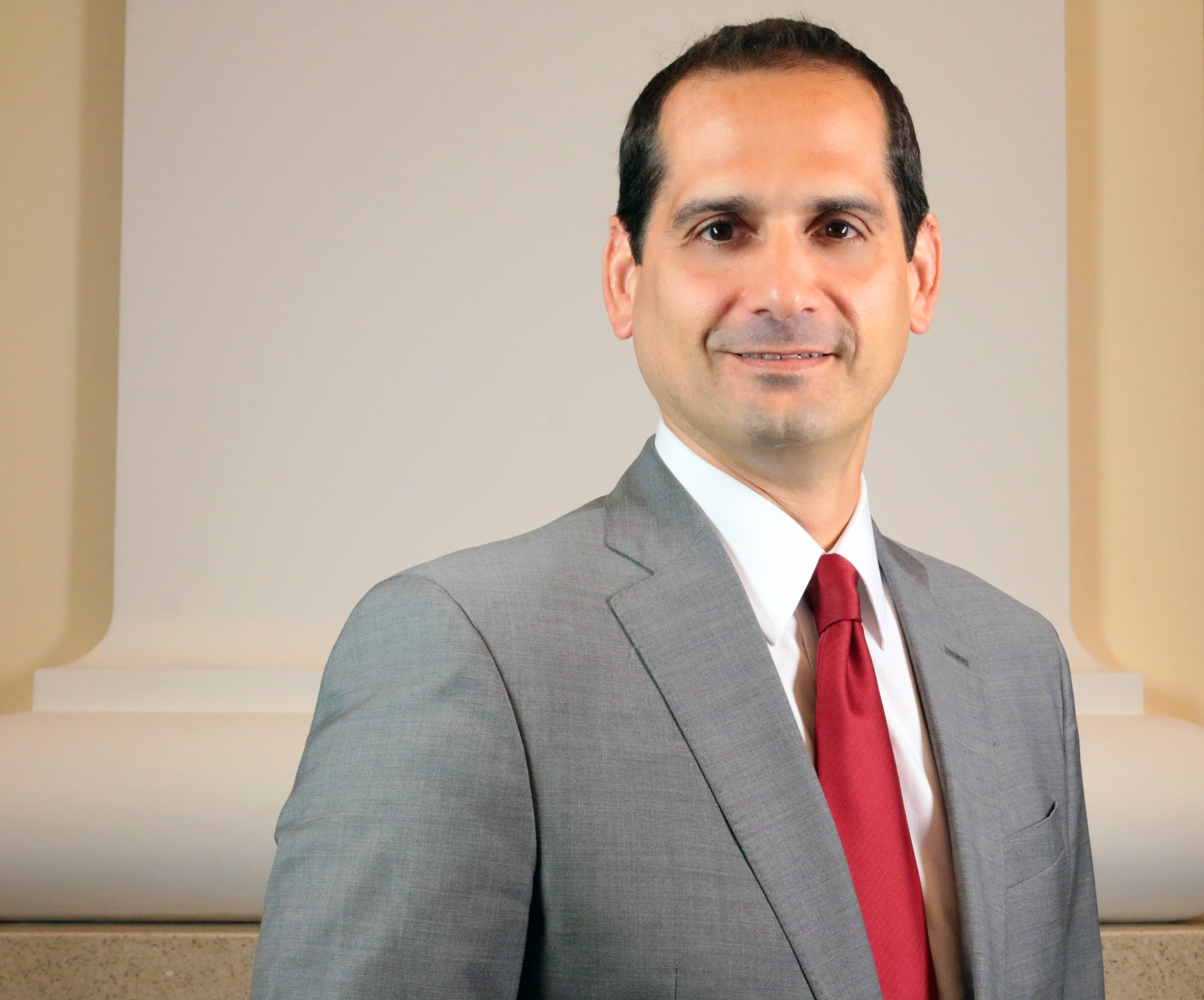 Bethesda Urban Partnership Selects Rick Ammirato as its New Director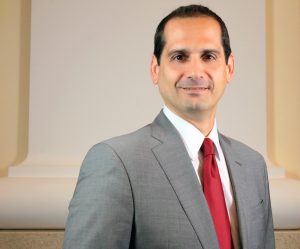 The Bethesda Urban Partnership (BUP), a non-profit organization that maintains and markets downtown Bethesda, has selected Rick Ammirato as its new executive director. The selection is the result of a comprehensive, year-long search, which included over 100 candidates from across the nation.
"We are thrilled that Rick will be joining us," reported Patrick O'Neil, immediate past chair of the BUP Board. "Rick brings many talents to the organization and will now apply his substantial professional expertise on behalf of Bethesda." Elaine Joost, Chair of the BUP Board, added that "Rick's selection as the new executive director coincides with the Board's interest in promoting Bethesda to an even broader audience." She further noted, "His education, professional experience, and personal energy provide him with a skills set uniquely suited to fostering initiatives that will take Bethesda to the next level."
According to a news release, Ammirato has over 18 years of experience in downtown management and public administration. He comes to Bethesda from Homestead, Florida, a bedroom community of Miami, where he has served as assistant city manager since 2014. In this capacity, he coordinated significant community revitalization efforts, including the construction of a new city hall and the preservation and restoration of a historic theater. Previously, he served as executive director of the Homestead Community Redevelopment Agency for four years. He came to Homestead from White Plains, NY, where his positions included serving as executive director of the White Plains Business Improvement District and as the mayor's policy specialist focusing on commercial development issues.
Ammirato is expected to begin work in early September 2016, and current Executive Director Dave Dabney will transition to retirement in early fall.
"I am excited about taking on this new position and welcome the opportunity to promote all that Bethesda has to offer," said Ammirato. "I know that the Bethesda community is used to outstanding service from BUP and, with the support of BUP's superb staff, I hope to maintain that standard while finding new ways to enhance Bethesda's reputation and experience."
He follows Dabney, who served as executive director for almost 20 years. His considerable efforts over that time have contributed directly to the success of both Bethesda and BUP and are much appreciated by the Bethesda community. Dabney plans to retire at Bethany Beach, Delaware.
You can find out more about the BUP and its work online, here.