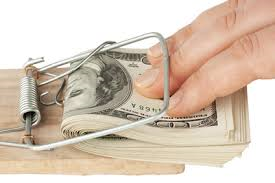 Bethesda Woman Discovers More Than $100,000 in Unclaimed Property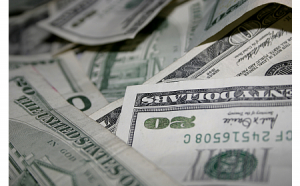 A Bethesda woman tops the list this year of Unclaimed Property worth more than $100,000 in a bank account, according to officials from the Maryland Comptroller's Office.
"She was a little leery at first and once we assured her this was legitimate, she was very excited," said Joseph Shapiro, director of communications for the Comptroller of Maryland.
And her account is just one of more than 80,000 new unclaimed property accounts from Marylanders worth more than $61 million.
"I encourage everyone to check the unclaimed property insert […]to look for your name," Maryland Comptroller Peter Franchot said.
Financial institutions, insurance companies and corporations are required to notify the Comptroller's Office of any property that has gone unclaimed, or without activity, for more than three years.
Unclaimed property usually includes wages, bank accounts, stocks, life insurance policies or safe deposit boxes.
Franchot is urging Marylanders  to contact his office at 410.767.1700  or toll-free at 1.800.782.7383, to learn how to reclaim lost property.
According to Shapiro, residents can make a claim at anytime.
"There is no statute of limitations for people to make their claim, so we maintain the records as long as we have the account," he said.
If a family member is deceased, officials said that loved ones can make a claim. 
In 2016, The Comptrollers Office honored more than 43,000 claims totaling more than $62 million.
Since 2007, the Comptroller's Office has returned more than $585 million in unclaimed property. In total, the agency has more than 1.2 million accounts worth more than $1.5 billion in its Unclaimed Property accounts.
"We want people to know that Comptroller Franchot is very serious about getting people united with their money," Shapiro said. "Along with the list published every year, we are proactively researching these accounts and trying to find the rightful owners.  We are the most aggressive office in the nation in terms of giving back unclaimed property and we urge people to keep checking on the website throughout the year to see if a new account with their name on it has been created"