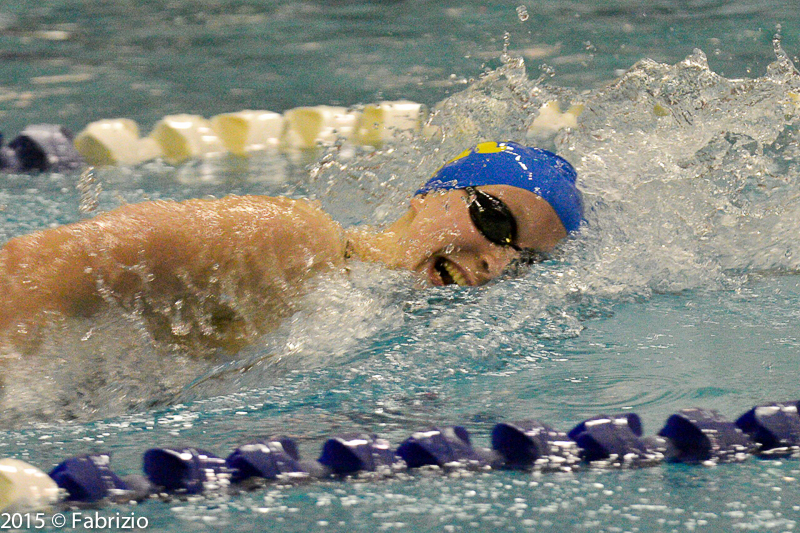 Bethesda's Own Katie Ledecky Smashes Another World Record! (VIDEO)
Katie Ledecky has done it again, smashing her own world record for the 1500 freestyle at FINA World Championships in Kazan, Russia.  The 18 year old Bethesda native had a time of 15 minutes 27.71 seconds on Monday morning which bested her former world-record time of 15:28.26 that she set at the 2014 Pan Pacific Championship.
She raced easily to victory, surprising herself with her new world record.  "My coach told me to swim the first 900m easy, build over the next 300, then the final 300 was my choice and to be honest, it felt pretty easy," she said after the race.
Ledecky, who graduated from Stone Ridge School of the Sacred Heart in May has now broken eight world records.
Watch video from the race in which Ledecky finished 26.5 seconds ahead of her closest competitor.
Read more:  http://www.businessinsider.com/katie-ledecky-breaks-world-record-without-trying-2015-8