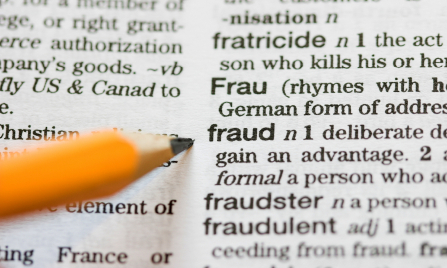 Beware Tax Season Scams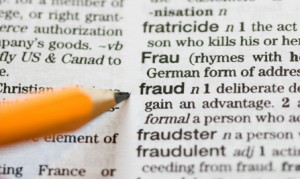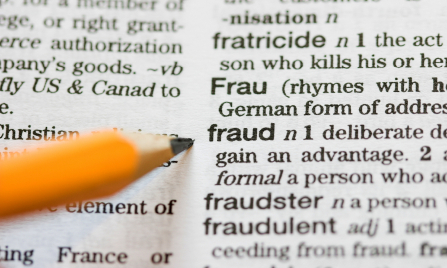 The IRS warns residents of scams involving emails requesting your personal information during tax season. These emails appear to be from the IRS, but are fraudulent. This type of scam is referred to as "phishing." Don't be fooled. Don't open, respond to or click links on these type of emails. Do contact the IRS directly at 1.800.829.1040 or contact Montgomery County Police Financial Crimes Section at 240.773.6330. Remember, the IRS never contacts individuals by email.
To learn more, visit IRS Tax Tip 2011-38, February 23, 2011 webpage.