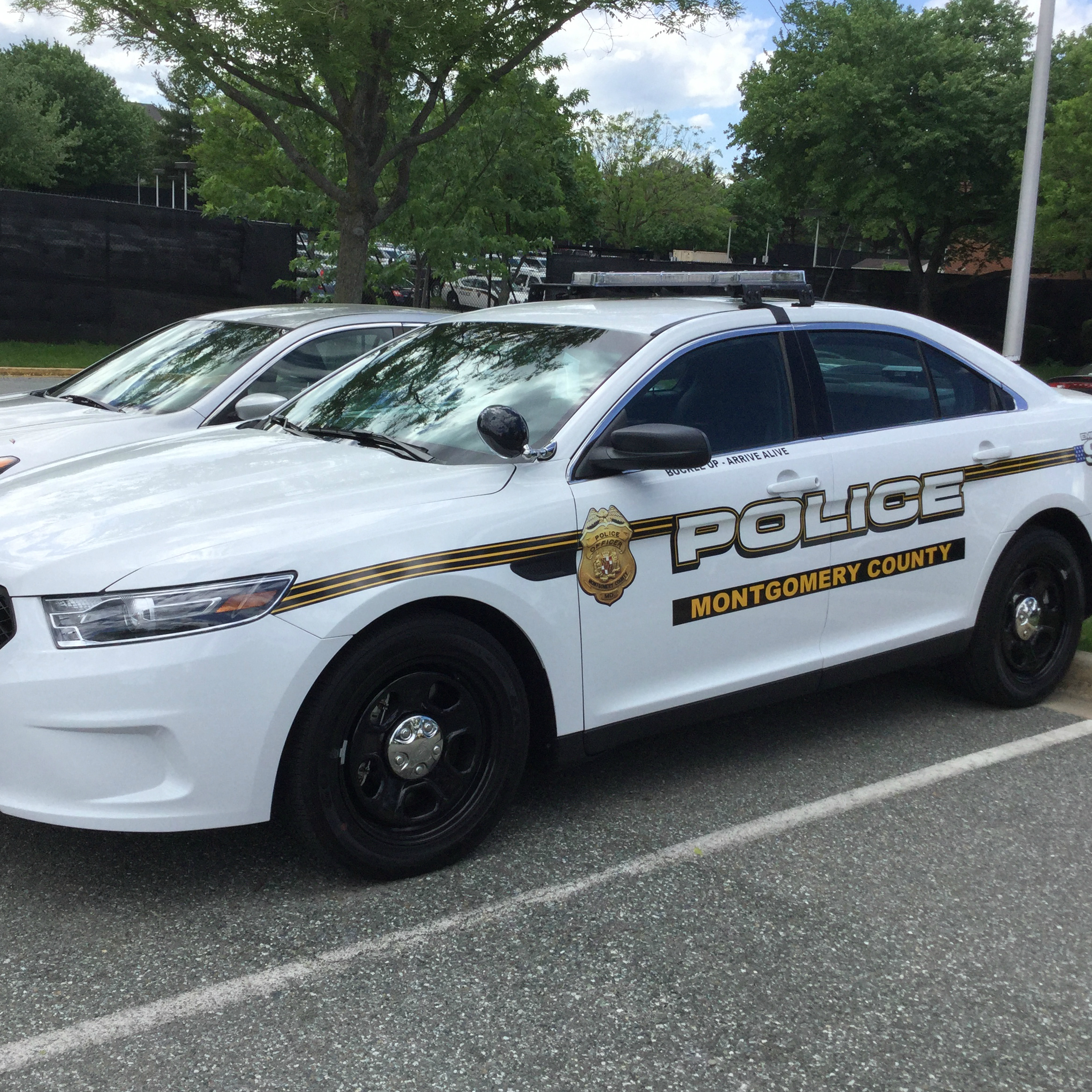 Bicyclist Killed By BMW in Wheaton
A 47-year old male bicyclist was killed in Wheaton after a collision involving a 2019 BMW M240i on Wednesday evening.
The bicyclist was crossing the westbound lanes of Randolph Road and approaching Goodhill Road, when he was struck by the vehicle traveling in the same direction.
Montgomery County Police confirm that the bicyclist was not wearing a helmet and died immediately from the collision.
Wheaton police officers and rescue personnel responded to the incident at around 6:30 p.m. on Nov. 7.
Police have identified the driver of the BMW as Yale Abraham Tankus, 57, of Silver Spring. Tankus was not injured from the collision.
The name of the bicyclist will not be released until police notify his family members.
This incident is being investigated by the Collision Reconstruction Unit, and anyone with information about the collision is asked to call 240-773-6620.