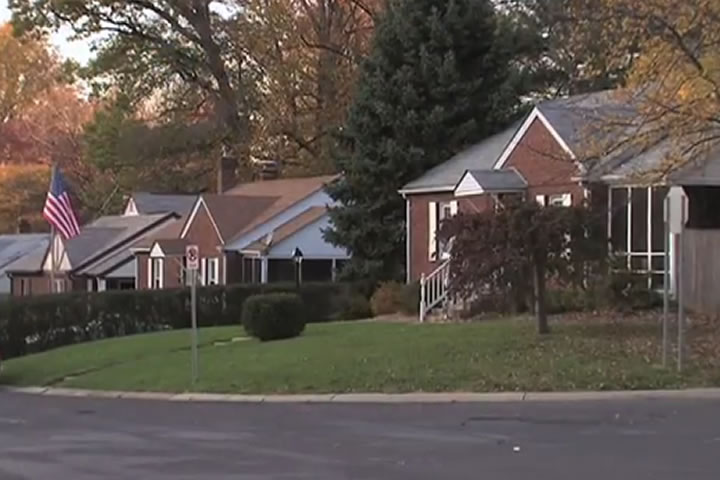 Big Demand for Affordable Housing in Montgomery County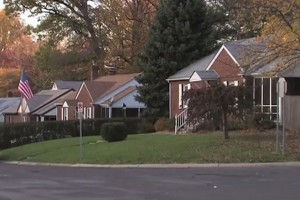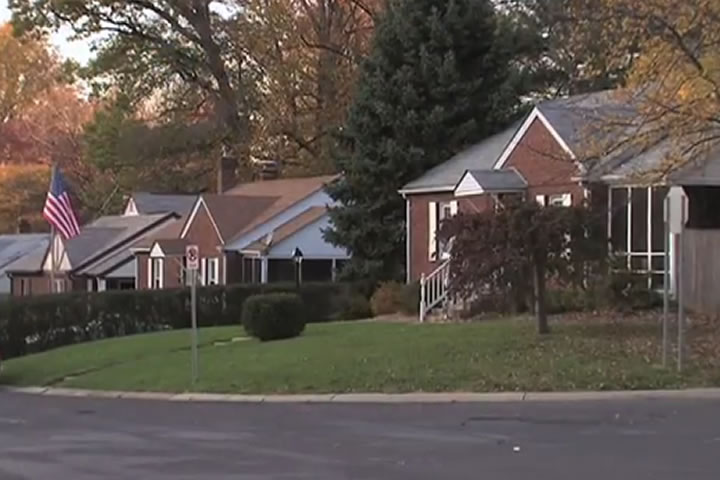 The need for affordable housing in Montgomery County is great as seen by the response to a new portal that allows anyone interested in obtaining housing assistance to apply online.
More than 7,000 people completed applications within the first 24 hours of the Housing Opportunities Commission (HOC) launching its new housing wait list (HOCHousingPath.com), and almost 20,000 people have completed applications since then.
The new online program matches applicants to programs for which they fit the criteria. HOC officials said by consolidating all program wait lists into a single wait list, and opening it all year round, anyone who needs housing assistance can apply at any time and potentially be matched to a program to help them at a much faster rate than ever before.
"We are flipping the model of how a PHA [public housing authority] works," said HOC Executive Director Stacy Spann. "This is a prime example of how we've recalibrated the HOC to more directly serve our clients."
The new portal officially launched on Aug. 24 and it does away with paper applications entirely. Users can access the wait list from home or at any Montgomery County Public Library branch, as well as 14 HOC office locations.
Housing officials say completing the online pre-application should take less than 30 minutes.
Applicants are required to provide the following information:
• A working email address,
• A current mailing address and telephone number,
• Names of everyone who will live in the household,
• Social Security numbers or ITIN numbers for everyone who will live in the household,
• Dates of birth for everyone who will live in the household,
• The gender (male/female) of everyone who will live in the household,
• Whether anyone living in the household is handicapped or disabled,
• The primary language of the head of household,
• The current living situation (for example, "homeless" or "not homeless") of the head of household,
• The value of all household assets such as bank accounts, investments and real estate,
• The total monthly income of the household (including all household members),
• The sources of all income (wages, pensions, TANF, and other sources), and
• The area/neighborhood in which the applicant wishes to live.
Historically, HOC has maintained separate waiting lists for each program, and applicants would need to apply for each program individually. Now, however, there is a single consolidated waiting list that will remain open year round. Applicants will simply create an account once to pre-apply, and that will determine their eligibility for all HOC rental programs.
Officials say submitting information through the online portal is as secure as shopping online, and that the new site has contemporary security features. In addition, the HOC does not share applicant information with other parties.
You can apply, here. There's also more information on the HOC's Facebook page, here.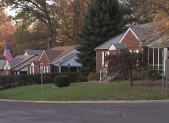 In this MyMCMedia Extra video, Stacy Spann, the executive director of the Housing Opportunities Commission, says there are a range of people, near and far, looking for affordable housing in Montgomery County. The HOC has a new system for applications for affordable housing programs. You can find out more, here.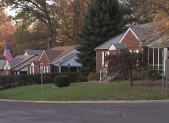 The need for affordable housing in Montgomery County is great as seen by the response to a new portal that allows anyone interested in obtaining housing assistance to apply online. More than 7,000 people completed applications within the first 24 hours of the Housing Opportunities Commission (HOC) launching its new housing wait list (HOCHousingPath.com), and […]