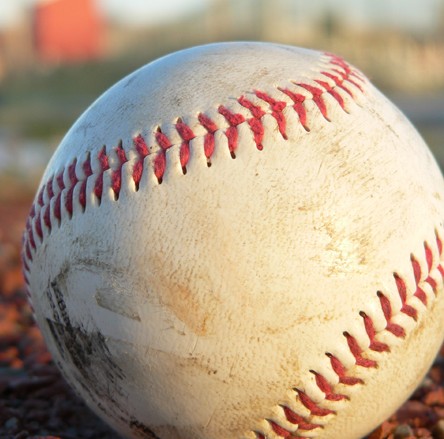 Big Train Roster
The Bethesda Big Train (summer collegiate baseball) team has announced its 2013 roster.
"Heading into the summer, I think we look good," said Big Train Manager Sal Colangelo. "We've got a lot of great guys coming to play for us this summer to make sure that we have a team worthy of the Big Train name heading into our 15th season."
Returning to Bethesda for another summer are some of last season's best players, including Avondre Bollar (San Diego State), Brock Larson (San Francisco), Bo Logan (Florida Atlantic), Mike Miedzianowski (High Point), Tyler Thomas (Shepherd), Tucker Tobin (George Mason) and Will Resnik (High Point).
Here are a few other tidbits about the roster:
* This season's roster is full of youth and includes just three 2014 seniors. There are 16 juniors, 14 sophomores, and one freshman.
* Florida Atlantic, High Point, and San Francisco all have three players on the 2013 Big Train but San Diego State has the largest contingent with four members.
* The largest player is Davidson's Danny Mooney who stands 6″5 and weighs 220 pounds.
The slightest player is Virginia Tech's Kit Scheetz who stands 5″9 and weighs 160 pounds.
* The vast majority of the roster hails from three states: California (9 players), Florida (9), and Virginia (7).
To check out the full roster, click here: www.bigtrain.org