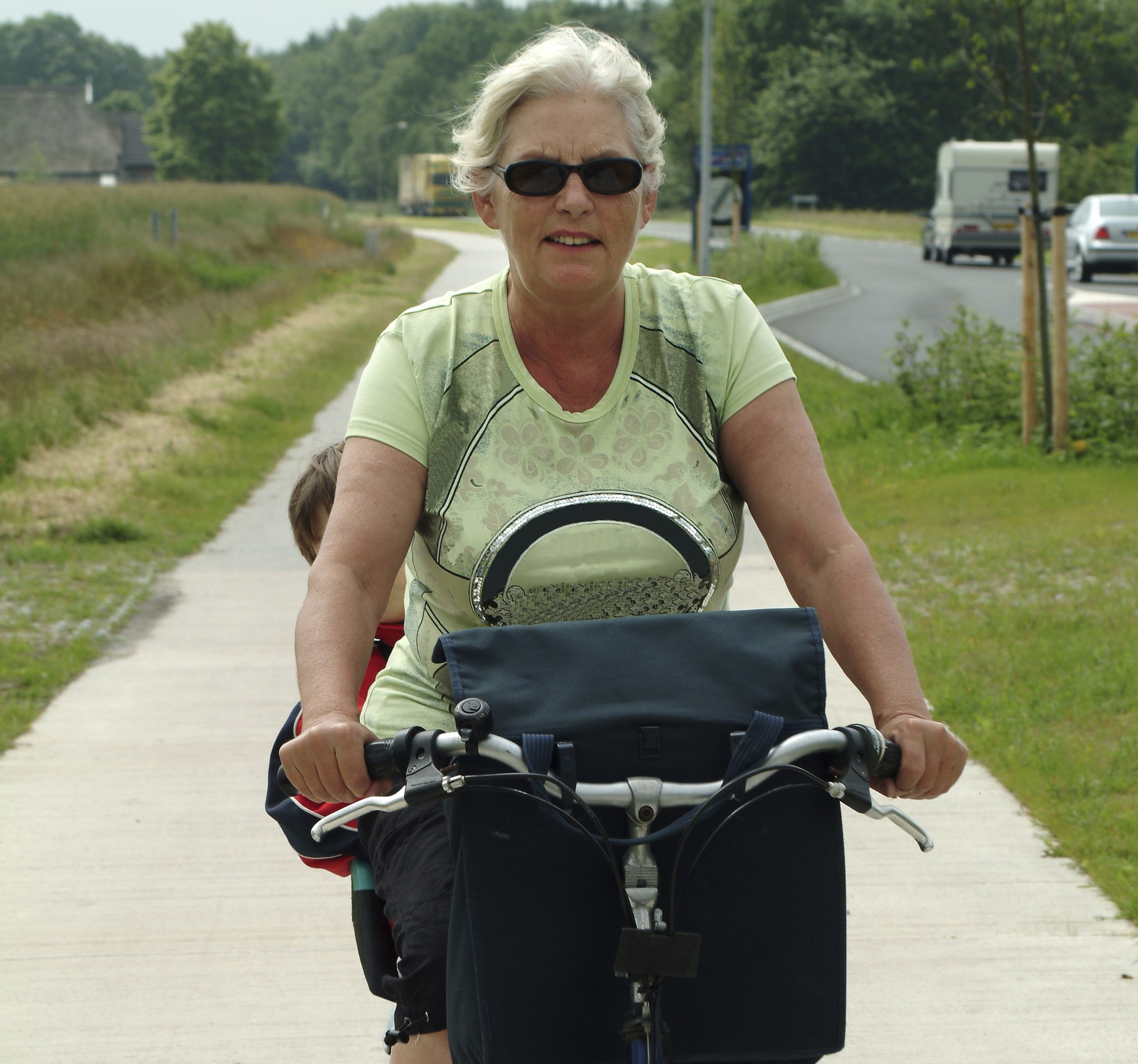 Bike Lanes Flourishing Around Montgomery County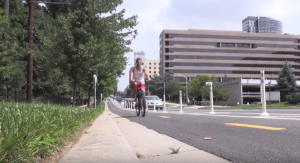 Protected and improved bike lanes have been popping up all over Montgomery County the past two years, and the county is rolling out plans for even more.  
When bike advocate Casey Anderson was first appointed Montgomery County Planning Board chair, trying to make biking safer and easier "was like beating my head against the wall," he said. 
But biking infrastructure in the county has improved enormously over the past couple of years, thanks to the Montgomery County Department of Transportation's new commitment to investing in modes of travel other than cars. 
New protected bike lanes on Spring Street and Cedar Street in Silver Spring, completed October 2017, make the streets safer for pedestrians as well as bikers, Anderson said. Car lanes were narrowed to make space for the bike lanes, reducing the distance pedestrians must walk to cross the busy street.  
Plans for a protected bike loop in Bethesda will soon come to a vote in the Montgomery County Council, and a pop-up protected bike lane on Bike to Work Day will serve as a pilot test for the proposed loop.  
New bike lanes in the Bethesda area would make up for the recent closure of the Georgetown Branch Trail for Purple Line construction.  
Montgomery Planning writes on their website that they wish to "set forth a vision for Montgomery County as a world-class bicycling community, where people in all areas of the County have access to a comfortable, safe and connected bicycle network" with their Bicycle Master Plan.
The council will hold a public hearing on the plan in July. The plan's status can be tracked on the Montgomery Planning website. 
Anderson credits MCDOT's new leadership with the recent efforts to ensure the safety and comfort of bikers and pedestrians.  
In the community, too, "there's more awareness that everybody is better off if people have choices about how to get around and if the whole public space is not dominated by cars," Anderson added.  
Anderson said he looks forward to the possibility of more development projects in the future if the Bicycle Master Plan is approved and adopted by the council this fall.