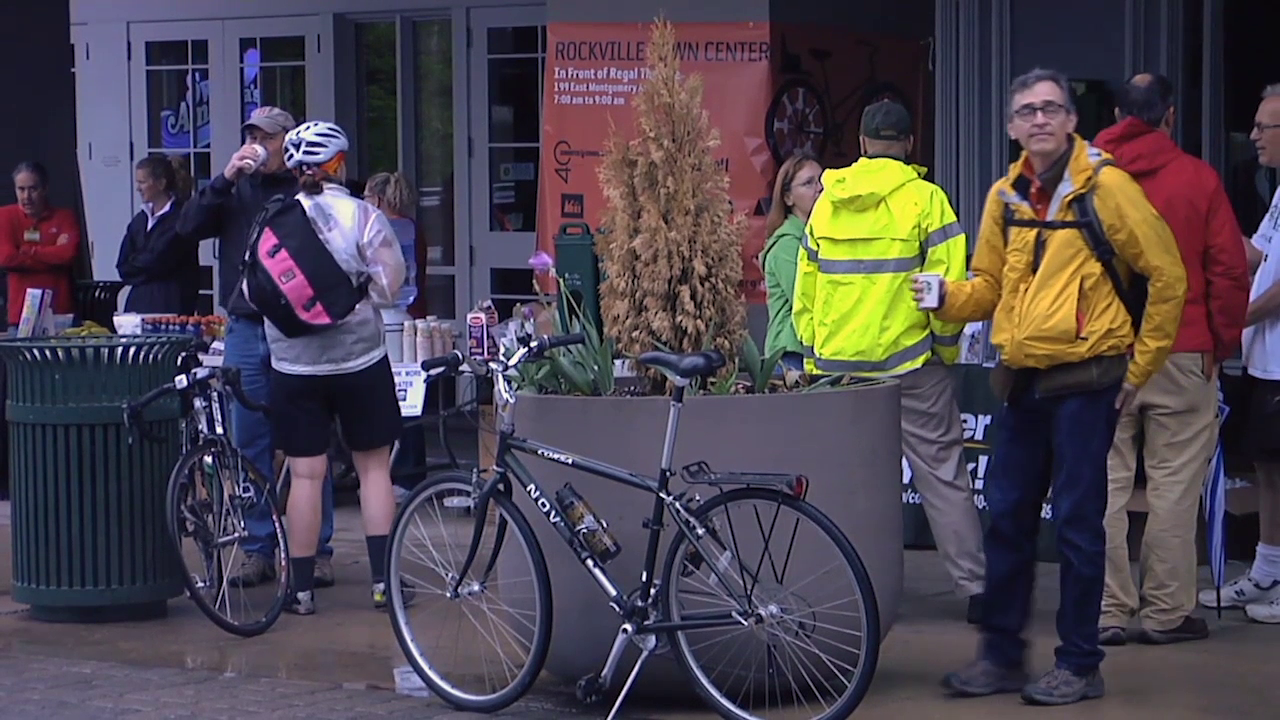 Bike to Work Day is Scheduled for May 15 (VIDEO)
Do you like to bike? Then save this date: Bike to Work Day is scheduled for May 15th. There will be 15 pit stops in Montgomery County. More than 10,000 area commuters are expected to participate in the DMV region.
Register online at Bike to Work Day 2015 website.