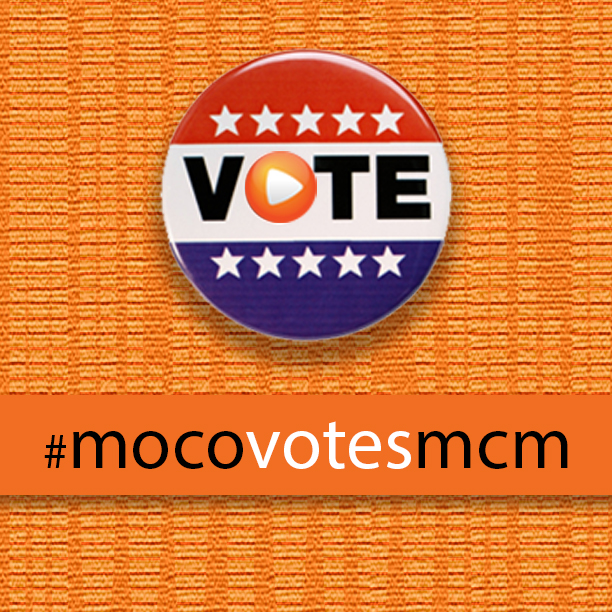 Bilingual Voters Needed for 2018 Gubernatorial Election
Due to the diversity within the County, the Montgomery County Board of Elections is in need of bilingual voters for the upcoming Gubernatorial Primary Election to serve as election workers at polling places.
To qualify for the paid positions, individuals must be at least 16 years old; registered to vote in the State of Maryland; able to speak, read and write the English language; and cannot hold or be a candidate for public or party office.
Students who are interested must demonstrate to the Maryland State Board of Elections that they meet all qualifications for registration in the state.   Student Service Learning (SSL) credits will be given to teens in lieu of the stipend, according to a news release.
Training will be required for election workers which includes classroom training and an online quiz.
Primary elections in the state of Maryland will be held on June 26.
To apply online, or for more information, click here. 
The Montgomery County Board of Elections seeks registered voters to serve as election workers at polling places for the Gubernatorial Primary Election to be held on June 26. More information is available at https://t.co/mUMOXtahS1 pic.twitter.com/nVHMxtRpe3

— Montgomery County MD (@MontgomeryCoMD) February 9, 2018