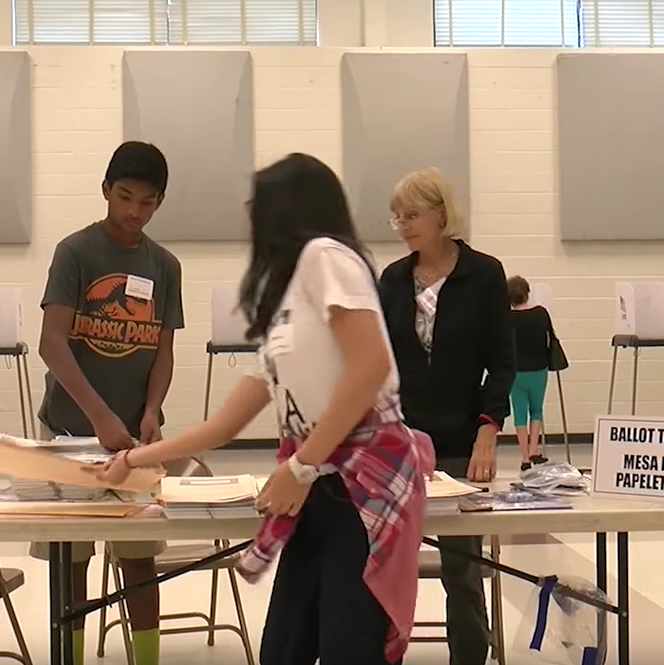 Bilingual Workers Needed for General Election (VIDEO)
The Montgomery County Board of Elections is looking for bilingual registered voters to serve as election workers at polling places for the Presidential General Election. Early Voting will take place from October 27 through November 3; Election Day is November 8.
Paid bilingual volunteers must be at least 17 years of age by Nov. 8, registered to vote in the state of Maryland, a U.S. citizen, and able to speak, read and write English.
Training is required and is provided to all election workers. Volunteers are compensated for completing training and working the polls during Early Voting and Election Day.
Spanish speaking election workers are needed for both Early Voting and Election Day throughout the county.
The Board offers several different positions, all-day and part day, as advertised, here.