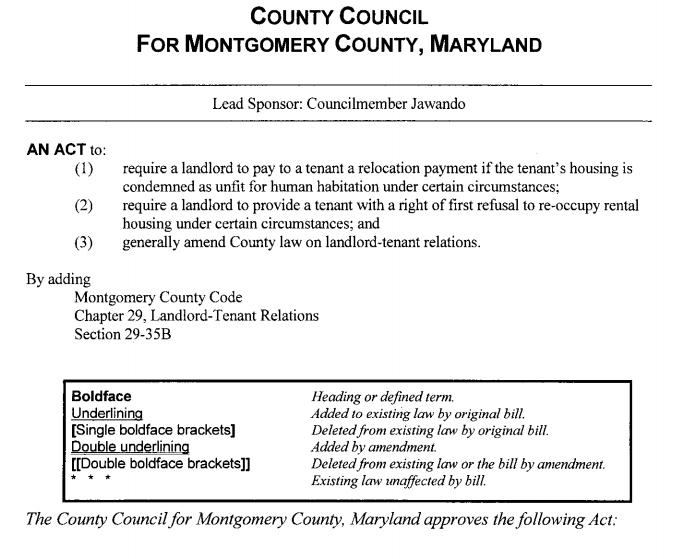 Bill Introduced to Help Improve Tenants' Health and Safety
Councilmember Will Jawando recently introduced a Bill that would require landlords to make a relocation payment if rental housing is condemned as unfit for human habitation. Bill 18-19, Landlord Tenant Relations-Relocation Expenses, would also give tenants the right of first refusal to re-occupy housing after repairs are made. The goal of this bill officials say is to improve tenants' health and safety. In addition to that, Councilmember Jawando says this will help provide financial assistance when a tenant is displaced due to unfit living conditions that aren't caused by the tenant.
"This legislation above all addresses our residents' need for safe, clean and affordable housing," said Councilmember Jawando. "It will help ensure that conditions like mold and rodent infestation, for which they are not responsible, do not become a destabilizing factor in their lives," Jawando continued. 
"This bill is not designed to create a financial burden or be punitive to landlords in any way. It is rather about recognizing the moral imperative to ensure our residents' and their families' health and well-being is not adversely affected by their housing," said Jawando.