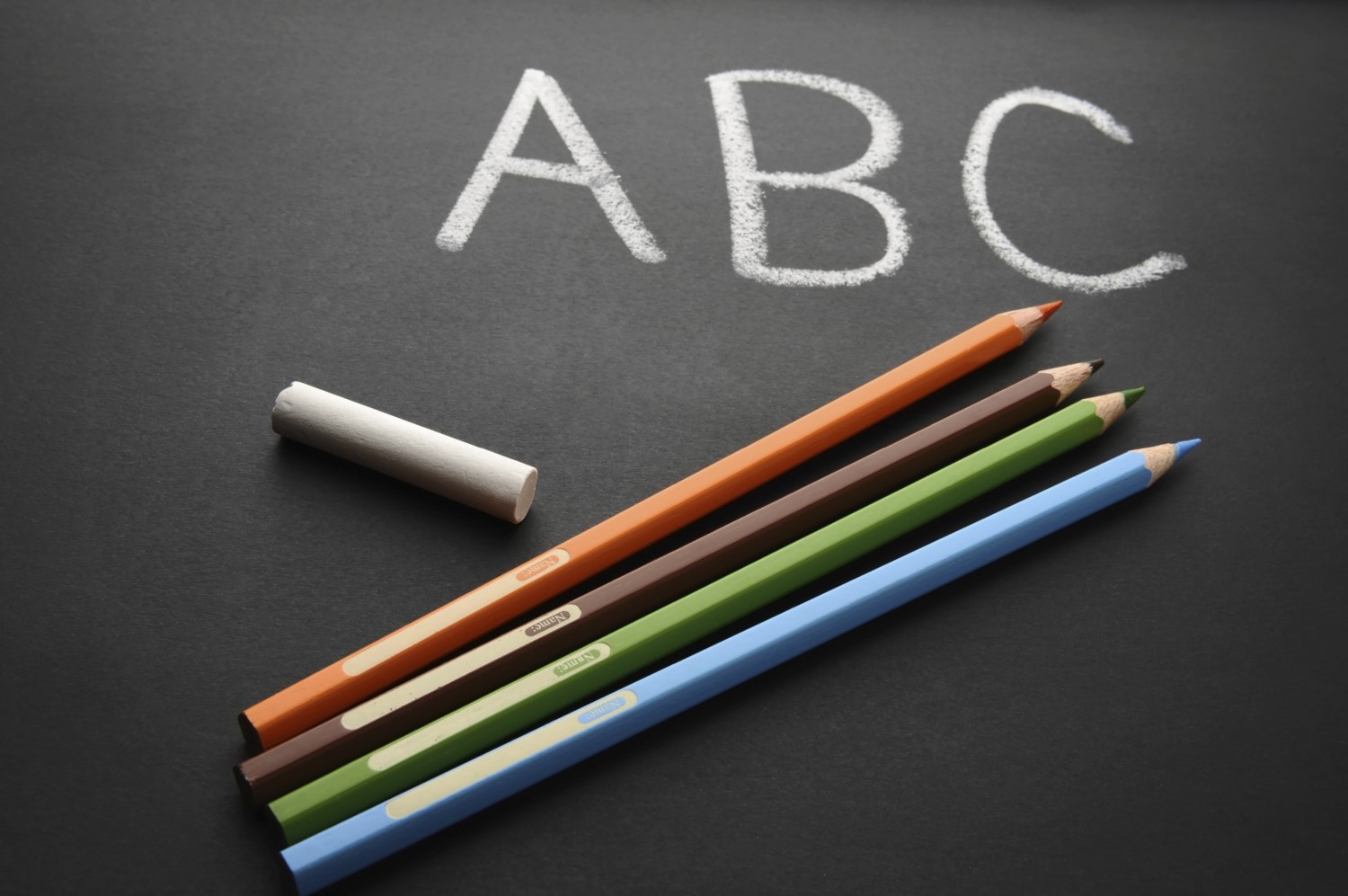 Binders, Folders, and Pens, Oh My!
With school starting back up again soon, most parents and children are beginning to purchase school supplies in order to prepare for the next academic year.
Starting off the school year with good organizational skills is helpful to increase the chances of good academic success.
Here are a few practical strategies to improve organization for school:
1) Devote a binder or section of a binder for each academic subject. Use dividers to create sections for class notes, completed homework, worksheets, and any other sections that may be relevant for a specific class. Also have a folder in each binder where items can be placed initially and filed later if your child or adolescent does not have time in the moment to put things in the proper section. Make sure though that the folder does not keep accumulating papers.
2) Have a homework folder for each subject where assignments are put at the end of the day to go home, and are then put back in the folder at home after they are completed. It can be helpful to either make or buy a binded set of folders. Make sure each folder is clearly labeled as to which course it is for.
3) Make sure your child/adolescent has an assignment book that works well for their needs. If the school provides one that does not provide your child/adolescent with enough space to write, or is not formatted in a manner conducive to your child/adolescent's needs, either create an addendum to supplement the current one or buy them a different one. Ideally, students should have a section to clearly write the homework assignment for each night as well as have a list of long-term assignments for each course and when they are due. If possible, it may be helpful to use an electronic planner instead of or in addition to a traditional planner. If your child/adolescent has a smartphone or ipod, there are a variety of applications that can be used to keep track of assignments such as To-Do List and Reminders app. On the computer, one could use the task list and calendar functions of Microsoft Outlook or electronic planner software from companies like Franklin Covey. In addition to recording assignments, it can be helpful to have your child/adolescent estimate next to each assignment how long it will take to complete so that they can budget their time each evening accordingly to make sure to complete all assignments.
4) Make sure your child/adolescent's desk, locker, or other area where items are stored is well organized at the start of the school year and help your child/adolescent come up with ways to keep it organized in a manner that works best for them. For desks that have storage in them, putting labels inside the desk for books, binders, and pencils can be helpful so that your child remembers to keep each of these items in a specific area inside the desk. For lockers, one could label a shelf for binders, one for books, and another one for items such as calculators, pens, pencils, etc. Alternatively, it could be helpful to put mini-dividers on the shelves and put the binder, books, and all other supplies for each course together on the shelf in the locker.
These are just a few suggestions. Organization is key to being successful academically. Helping your child/adolescent learn organization skills now can help them later on to apply and adapt such skills to keeping themselves organized in college, in their career, and in their personal life as an adult.
If you feel that your child/adolescent needs significant assistance with organizational skills, consider seeking out a professional to assist them. There are tutors/coaches that specialize in organization/executive functioning skills training. Many educational tutors also can focus on organization/time management skills. Some therapists, such as myself, assist children and adolescents with these issues as well, though usually in the context of individual therapy.
I hope these suggestions have been helpful. If you have strategies that have worked for your child/adolescent, feel free to post a comment with it.
In addition to regular blog updates, you can follow me through The Heller Psychology Group's Social Media pages for daily postings of useful articles:
*Disclaimer: The previous information is intended as general guidance based on my professional opinion, does not constitute an established professional relationship,  and should not replace the recommendations of a psychologist or other licensed professional with whom you initiate or maintain a professional relationship*