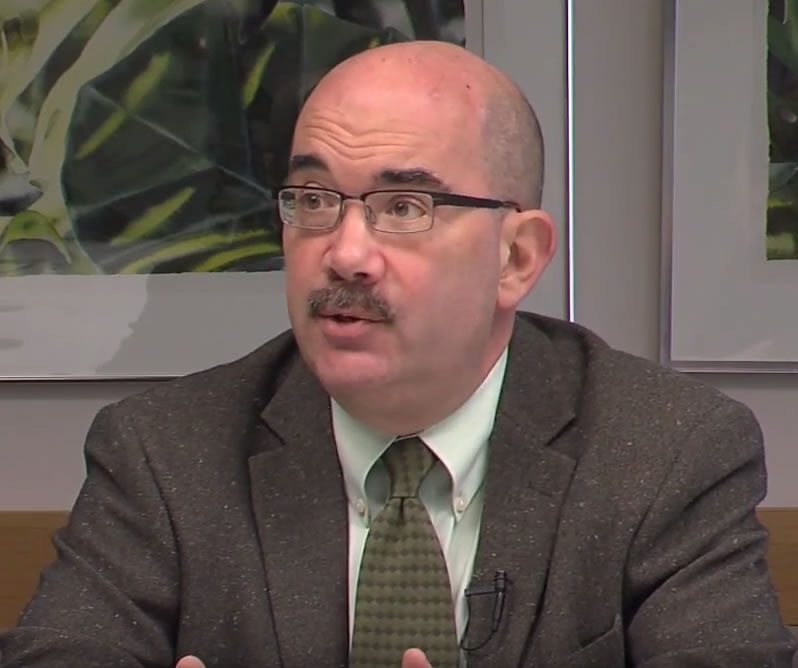 Biotech Leaders Offer Suggestions at Forum
What Montgomery County needs to help grow its biotech businesses is more biotech businesses.
Jarrod Borkat, MedImmune's senior director/head, global external partnerships & collaborations, told an audience Wednesday night that his company could attract more managers and senior level staff if there were more large biotech companies.
"Yes, we might lose some talent, but we'd also gain some talent," Borkat said.
Listen to Borkat:
Borkat was one of four biotech officials brought together at a forum sponsored by Councilmember George Leventhal to discuss Montgomery County's business climate for biotech and to find ways the county could improve.
About 50 people attended at the Johns Hopkins University's Gilchrist Center in Rockville.
Another suggestion — from Dr. Chris Austin, director of the National Center for Advancing Translational Sciences — would be for the county to encourage its federal representatives to allow scientists at the National Institutes of Health to work more closely with companies.
NIH scientists have restrictions in their interactions with private companies about their research, Austin said. Other agencies, however, are much freer to allow their scientists to interact with entrepreneurs.
County and state leaders pressed Washington to loosen the rules surrounding scientists, he said.
"They were the ones who realized, 'Look, if we could unlock everything in these labs, then who's going to benefit?'" Austin said. "They were the ones who provided the political capital which eventually resulted in these federal changes."
Here's Leventhal's take on the evening: