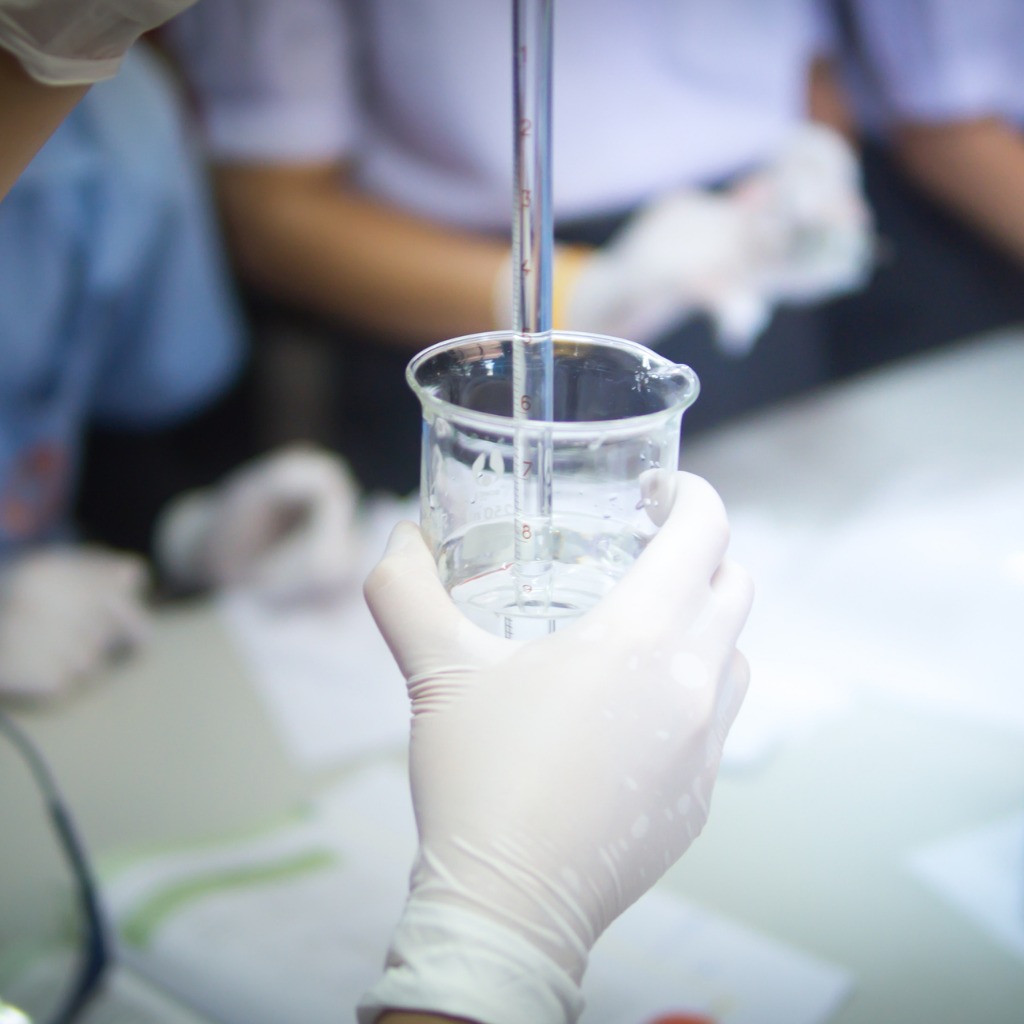 Biotech May Add Up to 160 New Jobs in Gaithersburg
Supernus Pharmaceuticals, a company focused on developing and commercializing products for the treatment of central nervous system diseases, will potentially add up to 160 new jobs over the next five years as part of its expansion in Montgomery County, a news release from Gov. Larry Hogan's office said.
The company – now in Rockville – is relocating its headquarters, research and development, and pilot-scale manufacturing operations to an 118,000-square-foot space on Quince Orchard Road in Gaithersburg. The move will double the size of the company's offices, according to a report in the Washington Business Journal.
Supernus, which employs 156 workers in the county, expects to move into the new space in 2019, with construction wrapping up in 2020.
The Maryland Department of Commerce has approved $800,000 through the Maryland Economic Development Assistance Authority and Fund (MEDAAF), which can be conditionally applied to expenses. Also, Montgomery County is providing a $500,000 conditional grant through its Economic Development Fund, and the City of Gaithersburg is providing a grant up to $400,000 through its Economic Development Opportunity Fund.
The state also is providing a $90,000 training grant through the Partnership for Workforce Quality program, which will allow Supernus to train a group of employees on IT process controls and capabilities.
"Supernus is excited to continue its long tenure in Montgomery County and to expand its headquarters in support of our company's growth," said Frank Mottola, vice president of quality, GMP operations and information technology of Supernus.
For the past 25 years, Supernus (first as a development organization, then as a U.S. subsidiary of Shire, and now as an independent company) has worked toward creating new medicines in neurology and psychiatry. The company markets Trokendi XR to prevent migraines and treat epilepsy, as well as Oxtellar XR for epilepsy, and is developing several product candidates for the psychiatry market, including potential treatments for impulsive aggression and attention-deficit/hyperactivity disorder (ADHD).