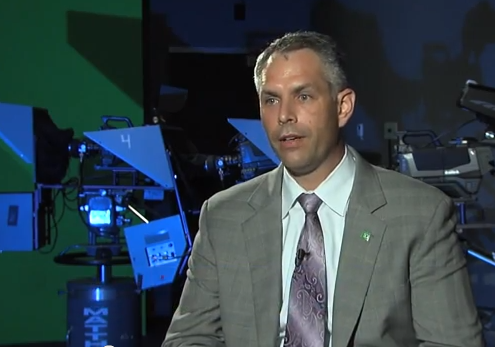 Biz Tip: Competitive Business Plans Thrive (Video)
Montgomery Community Media's monthly free breakfast networking events bring in a flow of experts who discuss various ways businesses can find financing resources and share best social media practices.
Here is a biz tip from Marc Czosnowski, who is the Vice President of Small Business Lending for TD Bank.
Organizers Kelly Leonard and Tony Spearman-Leach bring in a continuance flow of experts who delve into finding resources for business owners.
The upcoming business networking breakfast event is Sept. 19 and the featured presenter is Gilbert F. Kennedy III, President & CEO of Colombo Bank.