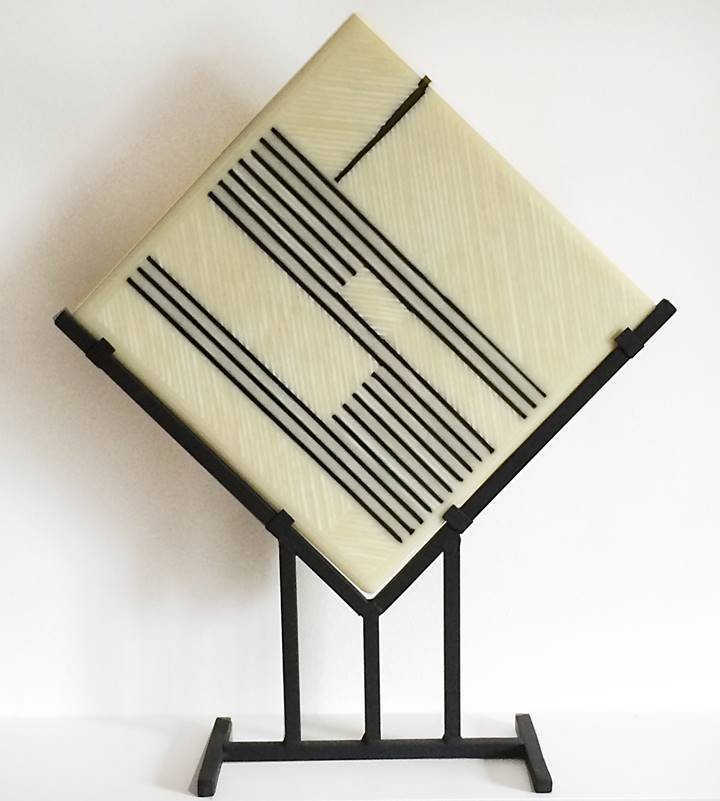 'Black and White' Exhibit in Gaithersburg Opens April 5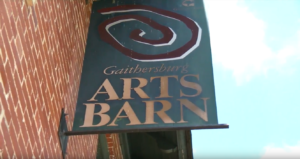 Gaithersburg's Arts on the Green presents the "Black and White" art exhibit featuring works in – you guessed it – black and white. Arts Barn resident artist Jaree Donnelly judged the art work. The exhibit runs from April 5 through May 12, at the Arts Barn, located in the Kentlands.
An opening reception is scheduled for Sunday, April 7 from 1 to 3 p.m. and provides an opportunity to meet the artists and learn about their work.
Also on April 7th, Donnelly will present a lecture and demonstration on Old Hollywood Style Portraits. Registration, available online, is required for the lecture and demonstration.
This exhibit features sculptures, glass items, and ceramics in the three-dimensional realm, with paintings, drawings, prints and photographs gracing the gallery walls.
The "Black and White" exhibit includes the works of  Astrid Adler, Michael Adler, Judy Anderson, Mary Paul Barnaby, Michael Brown, Rosanne DeShelter, Jaree Donnelly, Nina Graybill, Don James, Michael Kuchinsky, Andrea McCluskey, Kirke Martin, Janet Matthews, Carol Moore, Laurie Wilson-Niswander, Linda Orenstein, Bobby Pestronk, Kelly Phebus, James Russell, Ruth Sentelle, Josh Shelley, Katherine Thomas, Pamela Townsend, James Vissari, Carol Walsh, Richard Wieblinger, and Ned Wolff.
Photos courtesy city of Gaithersburg
The Arts Barn is located at 311 Kent Square Road, with viewing hours Monday through Friday, 10 a.m. to 5 p.m. and Saturday, 1:30 to 5 p.m