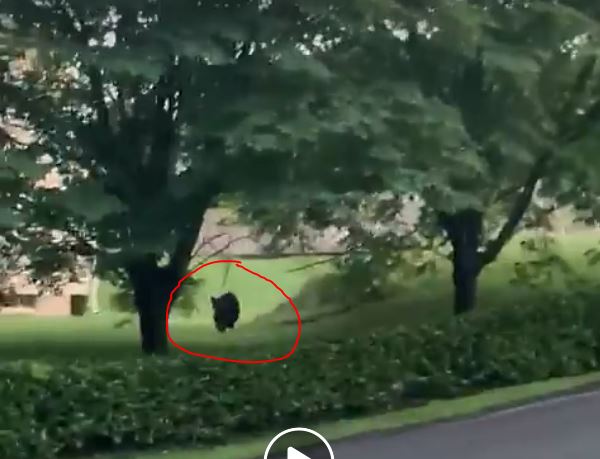 Black Bear Spotted in Silver Spring
Lisa Holland and her daughter were driving down Longmead Crossing Drive in Silver Spring at 8:25 p.m. Tuesday and saw a black bear running down the street. They watched as the bear ran behind a house near Argyle Country Club.
Here's the video Holland's daughter caught on her cell phone.