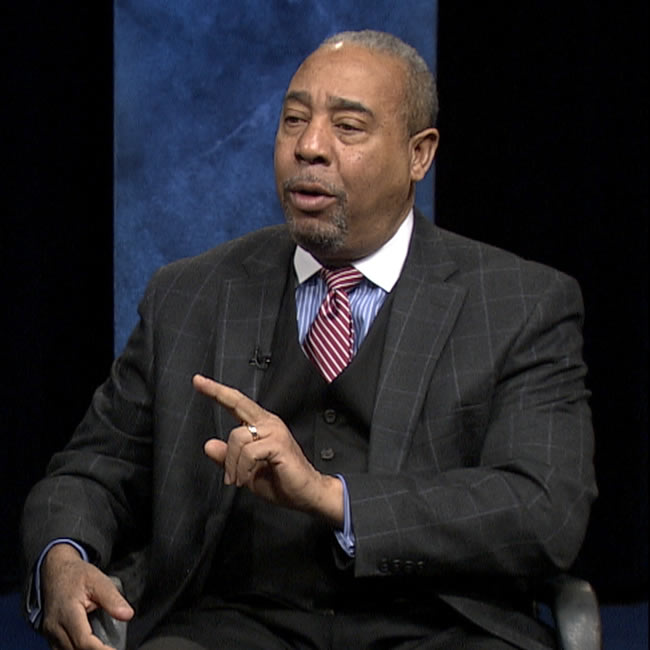 Black History Month: Montgomery Community Media Spotlights Elbridge James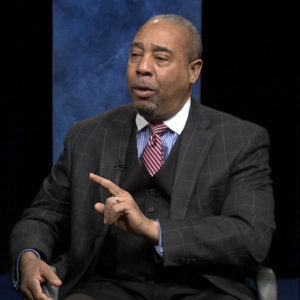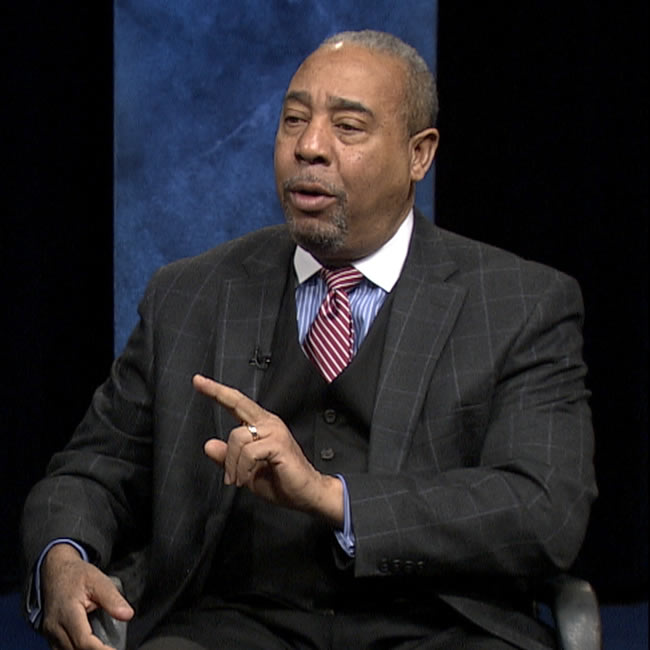 In honor of Black History Month, MCM is shining the light on some of Montgomery County's most notable public figures, advocates, historians, and leaders who have driven change and provided representation for African Americans and minorities in our area. Today, we honor Elbridge James, a community leader and activist who believes in and fights for equality for African Americans, specifically those who identify as LGBT.
As the Director of the Maryland Black Family Alliance (MBFA) for over ten years, Elbridge James is considered a strong advocate for not only African American rights, but also for LGBT rights, as one of the organization's priorities is supporting same sex marriage within African Americans. "It is time for the country to understand that African Americans who are committed to equality and justice for all recognize the despair and harm inflicted upon our fellow Americans solely because they are gay and lesbian," said James in an interview with GLAAD in 2009.
James was instrumental in the development of MBFA's policies, and the work they do is a continuation of James' work as a vice-president for both the Montgomery County and Maryland state NAACP, and as president of the board of Progressive Maryland. Progressive Maryland also advocates for workers' rights, including rest periods and health care for workers as well as raising minimum wage in the state of Maryland.
His activism career began as a lobbyist for the NAACP's Maryland office, and his work continues through his seat on the Board of Directors for Progressive Maryland as an at-large member.