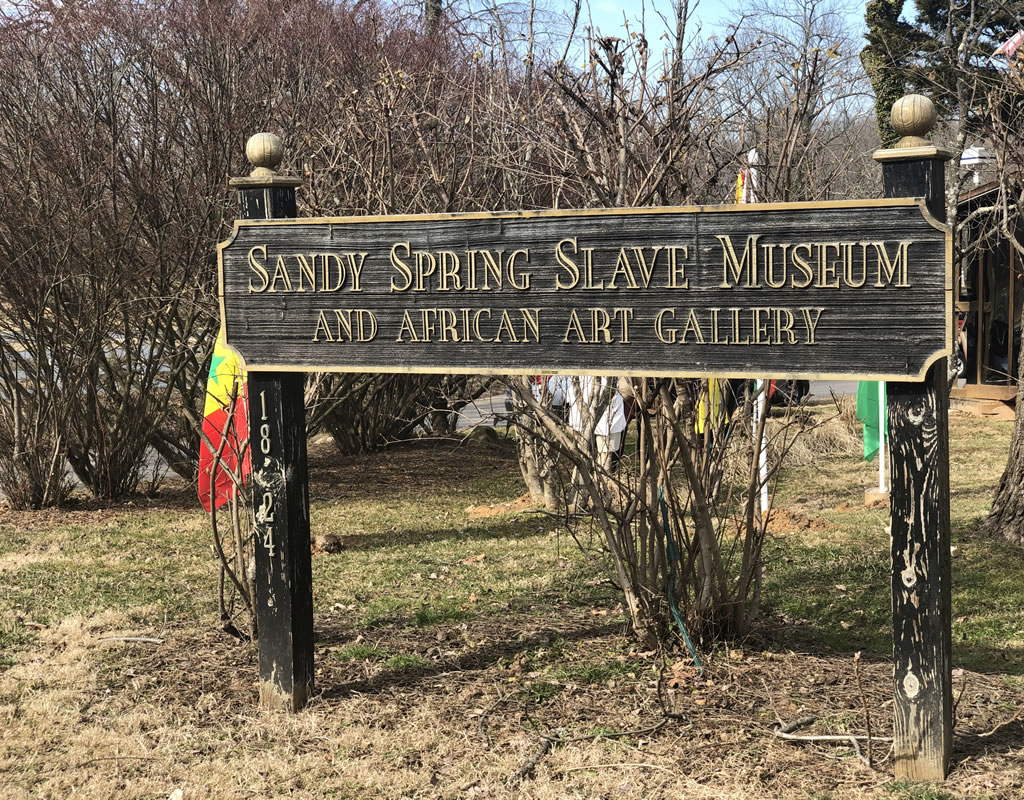 Black History Month: Montgomery Community Media Spotlights Winston Anderson
In honor of Black History Month, MCM is shining the light on some of Montgomery County's most notable public figures, advocates, historians, and leaders who have driven change and provided representation for African Americans and minorities in our area. Today, we honor Winston Anderson.
Sandy Spring is known for its rich history and landmark Sandy Spring Slave Museum and African Art Gallery. As founder, Anderson leaves a mark on Montgomery County by preserving one of the oldest freed black communities in our area. He founded the museum in 1988 with his brother. Anderson saw that the history of the black community in Sandy Spring was unrecognized and decided to create a museum that would preserve its history and allow future generations to learn about its past.
Anderson grew up in Kingston, Jamaica and moved to the U.S. at the age of 17. After arriving, he attended Howard University and received his bachelor's and master's degrees in Zoology. When he left Howard, he attended Brown University to receive his doctorate in biomedical sciences.
As a biomedical scientist and professor of Biology at Howard University, he created the Howard Hughes Medical Research Scholars program. In 2011, he received the Presidential Award for Excellence in Science, Engineering and Math. In 2017, Anderson became the first African American scientist elected to serve on the American Society for Cell Biology Council. As a member, he created the Minority Affairs Committee to provide support for minority students seeking careers in STEM.
Anderson is an advocate for the research and advancement of study in the sciences. He has spent his career supporting and mentoring minority students in the STEM. His own research focuses on the mechanisms of estrogen action and reproductive biology. He continues his legacy today as a professor and community member driving change in our community.
County Cable Montgomery spoke with Anderson about the Museum in this video: