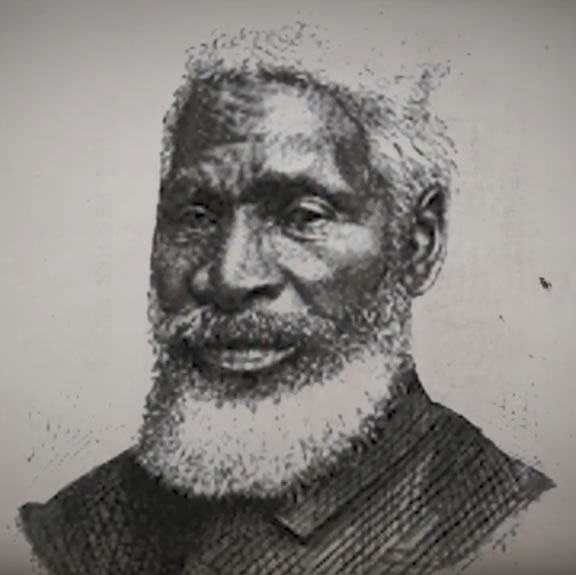 Black History Month: The Heroic Legacy of Maryland's Josiah Henson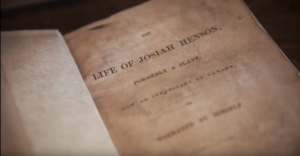 Rev. Josiah Henson was born into slavery in Charles County, Maryland around 1789. He was sold to his mother's owner, Isaac Riley, who had a 3,500 acre plantation in what is now North Bethesda. Henson lived on the Riley plantation from 1795 until 1830.
While enslaved on the Riley plantation, Henson married, had children and saved money to buy his freedom from Riley. Then in 1830, Henson escaped to Canada with his wife and children after Riley cheated Henson of his savings and threatened to sell him to another slave holder.
Henson helped to establish the Dawn Settlement of escaped slaves in Ontario. Working with abolitionist Samuel Atkins Eliot, Hanson and Eliot recorded his memoirs, The Life of Josiah Henson, Formerly a Slave, which was published in 1849. The memoirs served as the basis for Harriet Beecher Stowe's Uncle Tom's Cabin.
Rev. Josiah Henson became a successful business leader, community leader, international speaker and conductor on the Underground Railroad. It is believed Henson helped 118 slaves travel the Underground Railroad to freedom in Canada.
A film about Henson's life based on the book The Road to Dawn by Jared Brock recently screened at AFI Silver Theatre & Cultural Center in Silver Spring. The film narrated by actor and activist Danny Glover, traces Henson's harrowing journey from slavery to freedom in Canada and his contributions to the historical forces that lead to the Civil War.
Watch the trailer from the film:
Montgomery County Department of Parks purchased the Riley-Bolten house and its attached log kitchen in 2006 to create the Josiah Henson Park. The park is part of the National Park Service National Underground Railroad Network to Freedom program. A museum and education center is planned for the park so the park is closed until construction is complete.
Learn more about Josiah Henson by visiting the Montgomery Parks' Josiah Henson resources web page.