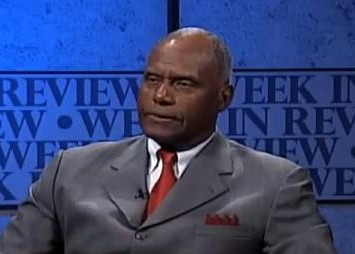 Black History Month (Video)
Montgomery Week in Review host Don Mooers talks with guest Henry Hailstock about his perspective on Black History month.
While we often hear about African American athletes and actors, we also need
hear about other African Americans who have made significant contributions to America. Take a look.