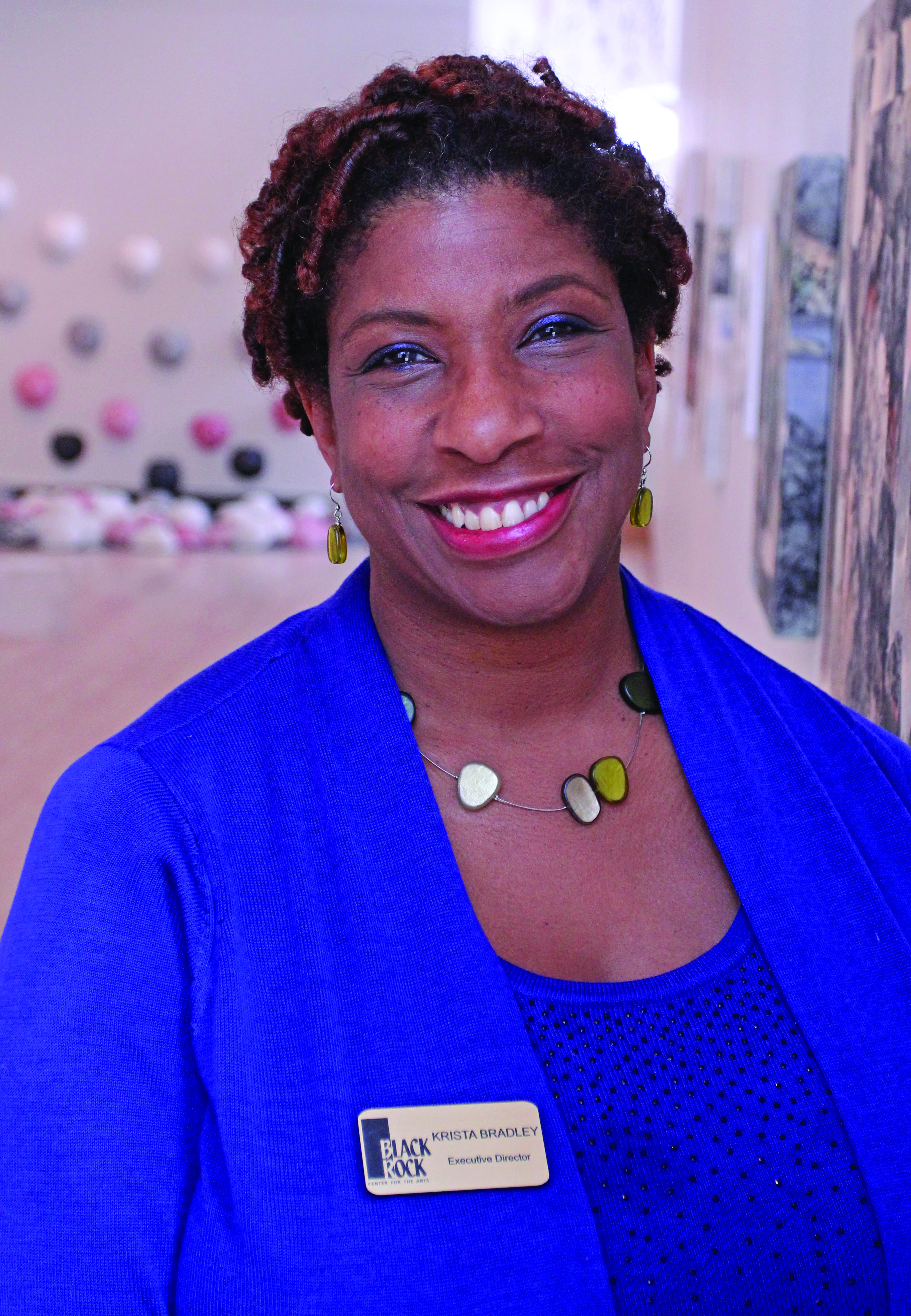 BlackRock Center's Executive Director Leaves Post for New Job
Krista Bradley, the executive director of the BlackRock Center for the Arts, has resigned to take a new job.
"It is with mixed emotions that I share that I will be leaving BlackRock Center for the Arts to be the Director of Programs and Resources for the Association of Performing Arts Professionals (APAP), our national service, advocacy and membership organization for the performing arts presenting field," said Bradley in an email that was sent to her colleagues in the field last week. "This is an exciting career opportunity that leverages my 20+ years as a presenter, programmer and funder to serve the national and international performing arts field."
Bradley has served as the executive director of BlackRock for over four years.
David Borchardt, chair of the Board of Trustees at BlackRock, said the board is "happy for her."
"Krista really put in a lot of hard work and raised the profile of BlackRock," Borchardt said.
Gaithersburg-Germantown Chamber of Commerce President Marilyn Balcombe was the first executive director of the BlackRock Center, and she served on the volunteer board until last year. Balcombe is a big fan of Bradley, and said she will be missed.
"I think she has done a remarkable job developing a performance plan," said Balcombe. "I am sure that BlackRock will find the next great person to make it their own. They have a history of great leadership, and a strong Board."
Bradley's last day at BlackRock was June 2nd. There's been no decision about her replacement.
According to Borchardt, board members will appoint a committee to make recommendations about the recruitment process. He said the BOT is also always looking for new board members.
As for what's next, he said, board members are excited about the summer concert series, which begins on July 1st, and they are gearing up for next season. The new season coincides with the arts center's 15th anniversary.
For more information about BlackRock Center for the Arts, visit its website, here.