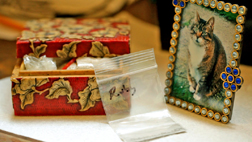 BlackRock Film Series Presents Furever (Video)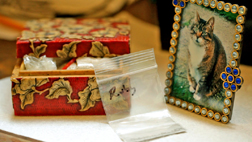 The BlackRock Center for the Arts film series continues with the screening of Furever Oct. 18 at 7:30 p.m. The film directed by Amy Finkel explores the dimensions of grief people experience over the loss of a pet and the sociological evolution of domesticated animals in the U.S. today, particularly their position in a family unit. Finkel is a designer, photographer, documentary filmmaker, and writer. Tickets are $8 and may be purchased by calling 301.528.2260 or online BlackRock Center for the Arts website. BlackRock is located at 12901 Town Commons Drive in Germantown.
Immediately following the screening, there will be a panel discussion concerning the film and the subjects that it raises. Panelists include: the filmmaker, Amy Finkel; a grief counselor with special interest in pet loss, Toni Cortellessa; and well-known Montgomery County veterinarian, Dr. Peter Eeg, with more than 25 years in a small animal practice and retired veterinarian, Dr. Chet Anderson.
View Furever trailer