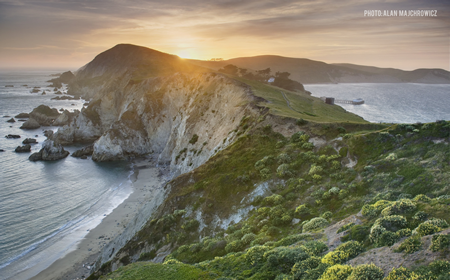 BlackRock Film Series Presents Rebels with a Cause (Video)
The BlackRock Center for the Arts film series continues with the screening of Rebels with a Cause Feb. 7 at 8 p.m. Tickets are $5 and may be purchased by calling 301.528.2260 or online BlackRock Center for the Arts website. BlackRock is located at 12901 Town Commons Drive in Germantown.
The film explores how a handful of politically savvy activists fought to protect San Francisco's Point Reyes National Seashore and Golden Gate National Recreation Area from the threat of sprawl and over-development at a time when California was the nation's fastest-growing state. Their efforts set new precedents for protecting open space and helped shape the environmental movement as we know it today.
Immediately following the screening, there will be a panel discussion concerning the film and the subjects that it raises.
View Rebels with a Cause trailer