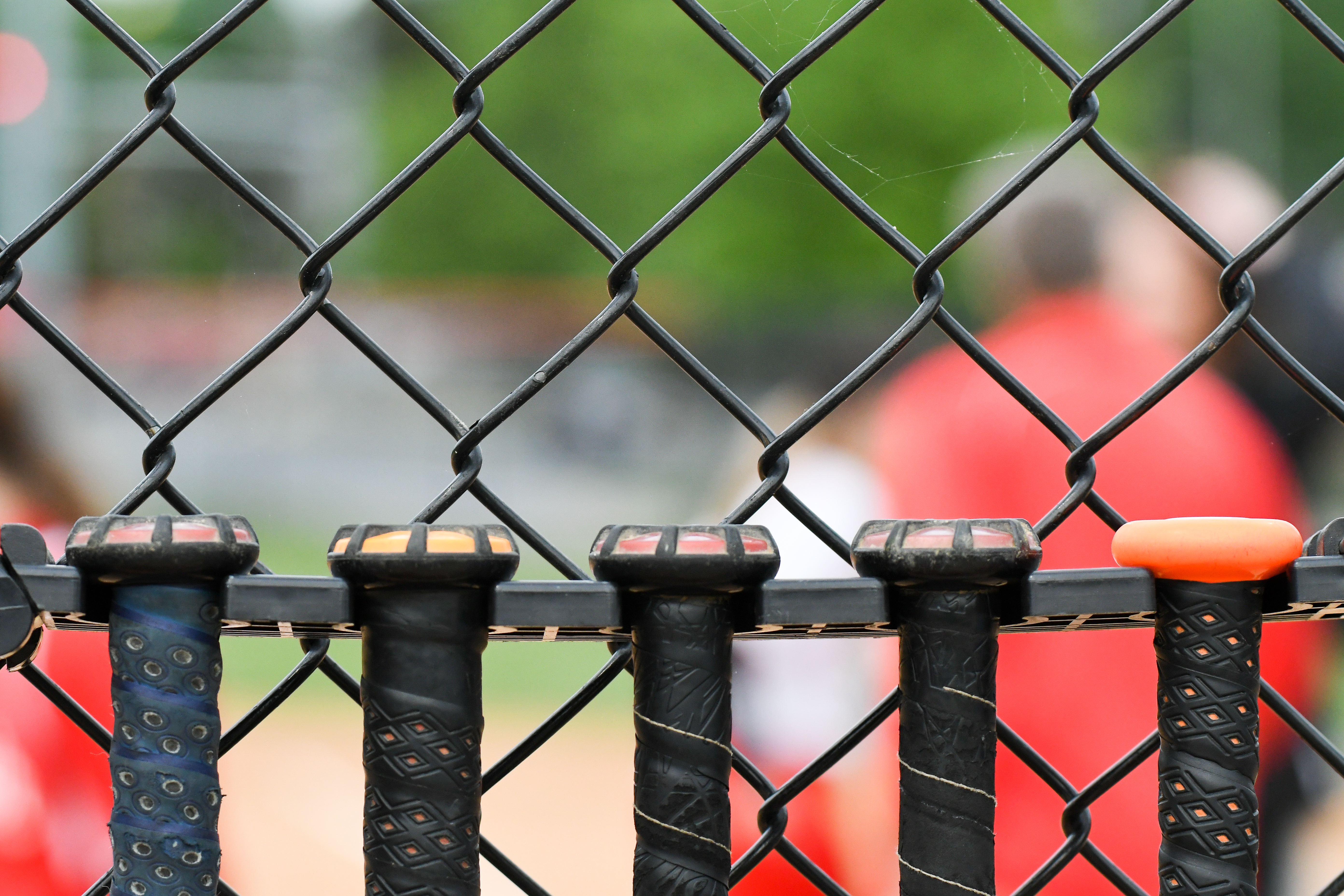 Blair Blazers #SeniorNight2017 (PHOTOS)
There is lots of emotion in high schools at this time of year.  Adding to the emotion for some is the anxiousness of AP testing, approaching finals, proms, college searches and choices and finally the end of the year's sports season.  So Thursday, I found myself at Montgomery Blair in Silver Spring on what would be the Blazer's senior night for four varsity sports: Girls lacrosse, Boys lacrosse, Baseball and Softball. I chose to photograph two; girls lacrosse and softball and sampled very briefly baseball – boys lacrosse would have to wait for the state playoffs.
The girls lacrosse team took on and defeated Clarksburg 15-8 in a show of force by Senior Elizabeth Cole who scored 8 of Blair's 15 goals. Nearby on the Softball field Blair was actually the visiting team to the host Wheaton Knights, who use the Blazer's home field while their field in Wheaton awaits construction.
The Blazers were none too kind to their hosts racking up an offensive display in the first two innings having lead the Knights 14-4. The Blazers senior ace Lily Montgomery was the hurler and looking to work off some early jitters both on the mound and at the plate.  As #seniornight2017 wore on I got cold (I was pushing for summer in my shorts) and thus headed for the warmth of home before the rains set in.
Here are some of the action shots from Blair's #seniornight2017
Photos: 2017 © Fabrizio | for MCM as PhotoLoaf®
You can follow me on Twitter as @PhotoLoaf.