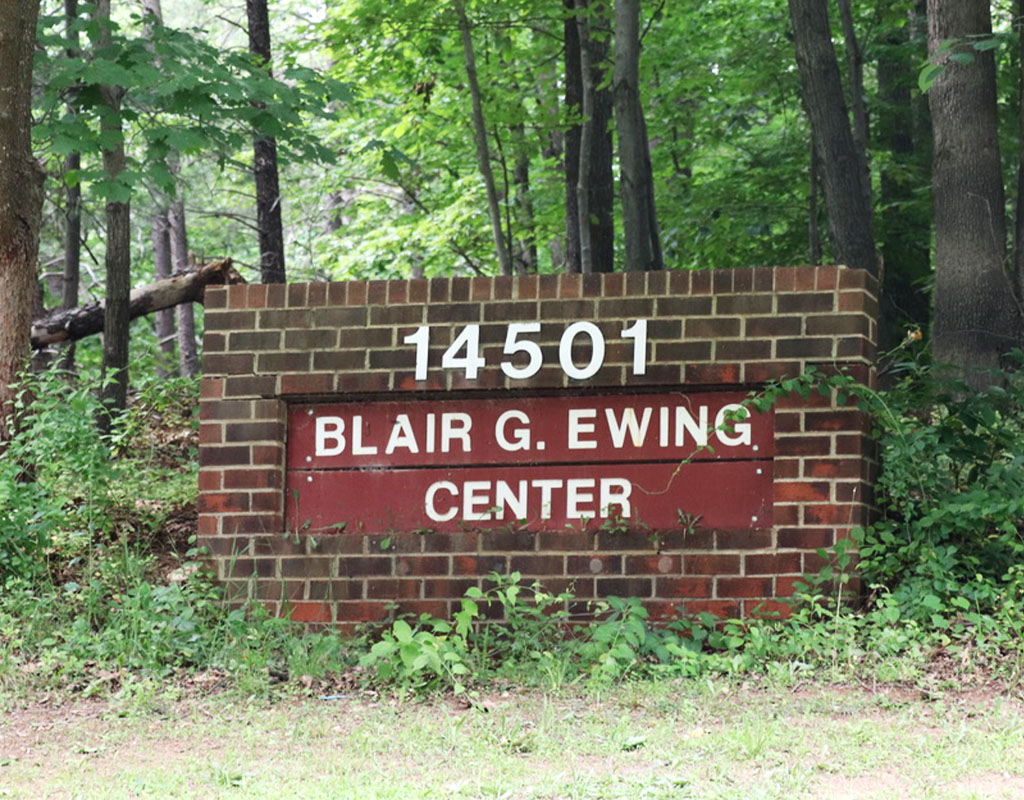 Blair Ewing Principal Communicates to Families Regarding Teacher's Death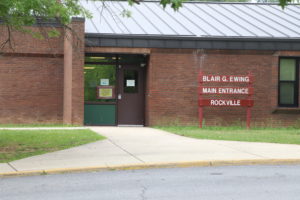 A Montgomery County school teacher was discovered deceased at her home in Clinton, Md. Monday night. Anika Browne taught at the Blair Ewing Center in Rockville.
The Prince George's police are investigating Browne's death as a "domestic-related murder/suicide."
In a letter sent home to the families, Principal Damien Ingram described Browne as a teacher who "cared deeply about the children and staff with whom she worked." and said Browne, "loved interacting with students."
The letter states that support will be provided to the students and staff as they process the loss of Browne. Ingram asks that parents play close attention to their student's feelings, especially for those students who were close to Browne.
Ingram's letter identified signs families should look for at home. They include:
Make yourself available for your child and encourage them to discuss their feelings.
Look for signs of distress, such as: irritability, anger, difficulty focusing, and regression (bed wetting, nightmares).
While it is normal and expected to experience grief, take note and intervene if these responses are prolonged or extreme. Watch for signs of ongoing difficulty, such as prolonged sadness, withdrawal, or changes in eating or sleeping habits.
Watch for any behaviors that are unusual for your child.
These signs may indicate that your child needs additional support.
Principal Ingram's letter may be found, here.
Previous post: