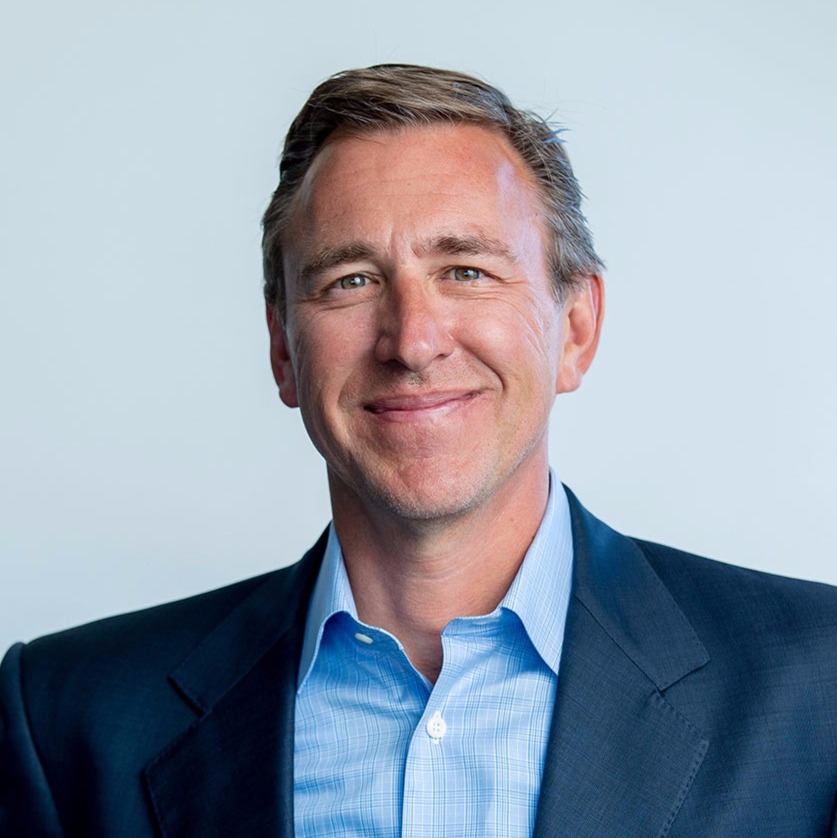 Blair Rolls Out Prescription Program for Seniors
County executive candidate David Blair said Tuesday he believes the county can help seniors with their prescriptions by pointing out discount programs and looking for drug interactions.
He first discussed the idea at a Leisure World event last week. Here he is talking about the plan at his Rockville headquarters:
On Tuesday he talked with about 25 women at his Rockville headquarters where much of the focus was on jobs and the economy.
He described how Des Moines, Iowa, figured out that if it spent 5 percent of its money in the city, it could pump $1 billion into its economy and add 6,500 jobs. He then pointed to a display of "Made in Montgomery" products. Some, however, have to send their products out of the county because there is no "co-packaging" plant in Montgomery.
Blair described a plan in St. Louis that provides $50,000 grants to companies that locate in the city.
"I would do that on steroids," Blair said.
Because of transportation changes brought on by ride-sharing companies like Uber, Blair suggested the county consider converting large Ride On buses into smaller vans.
And to increase affordable housing, Blair suggested the county sell its "air rights" above parking garages at a discount, adding floors above the garages for low-cost apartments.