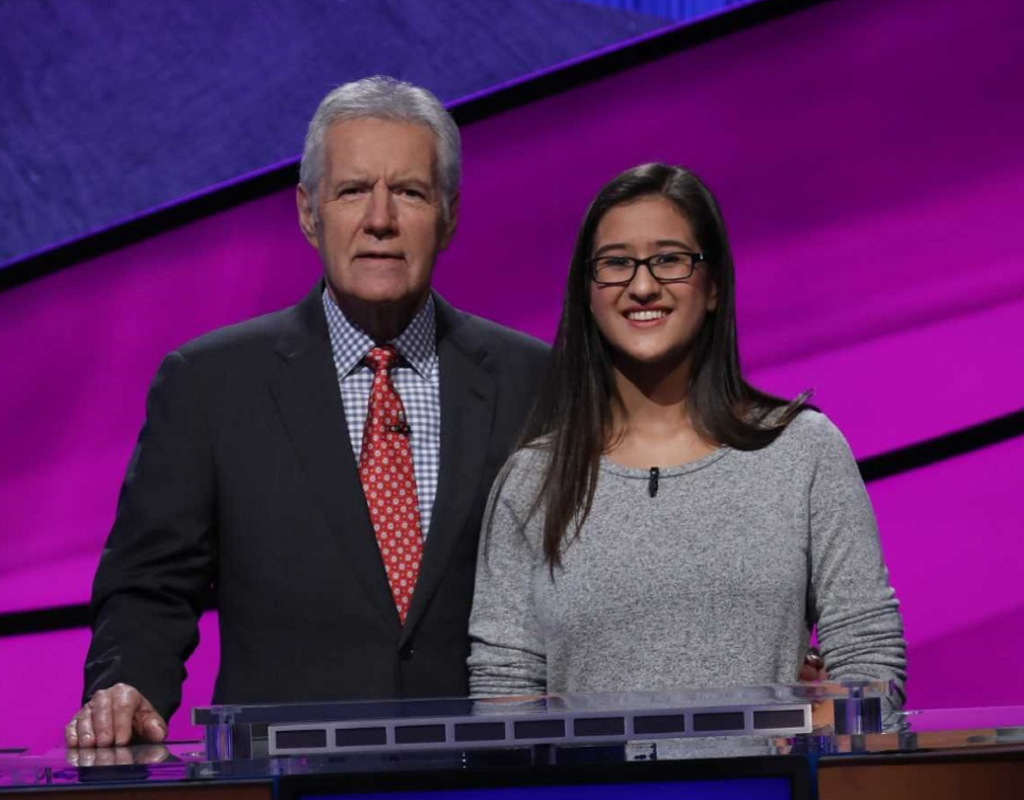 Blair Student to Compete in Jeopardy! Teen Tournament
A 16-year-old Chevy Chase resident will get the chance to compete on one of the game show world's biggest platforms this Wednesday.
Sophia Weng, a junior at Montgomery Blair High School in Silver Spring, was selected to participate in the Jeopardy! Teen Tournament, where she has the opportunity to win $100,000.
The tournament has already been taped, and will air this week on ABC. Weng is slated to debut in a quarterfinal round on Wednesday at 7:30 p.m.
Weng told DCist that she has competed in several school competitions like Science Bowl and Quiz Bowl, and had started watching Jeopardy! while studying for the latter.