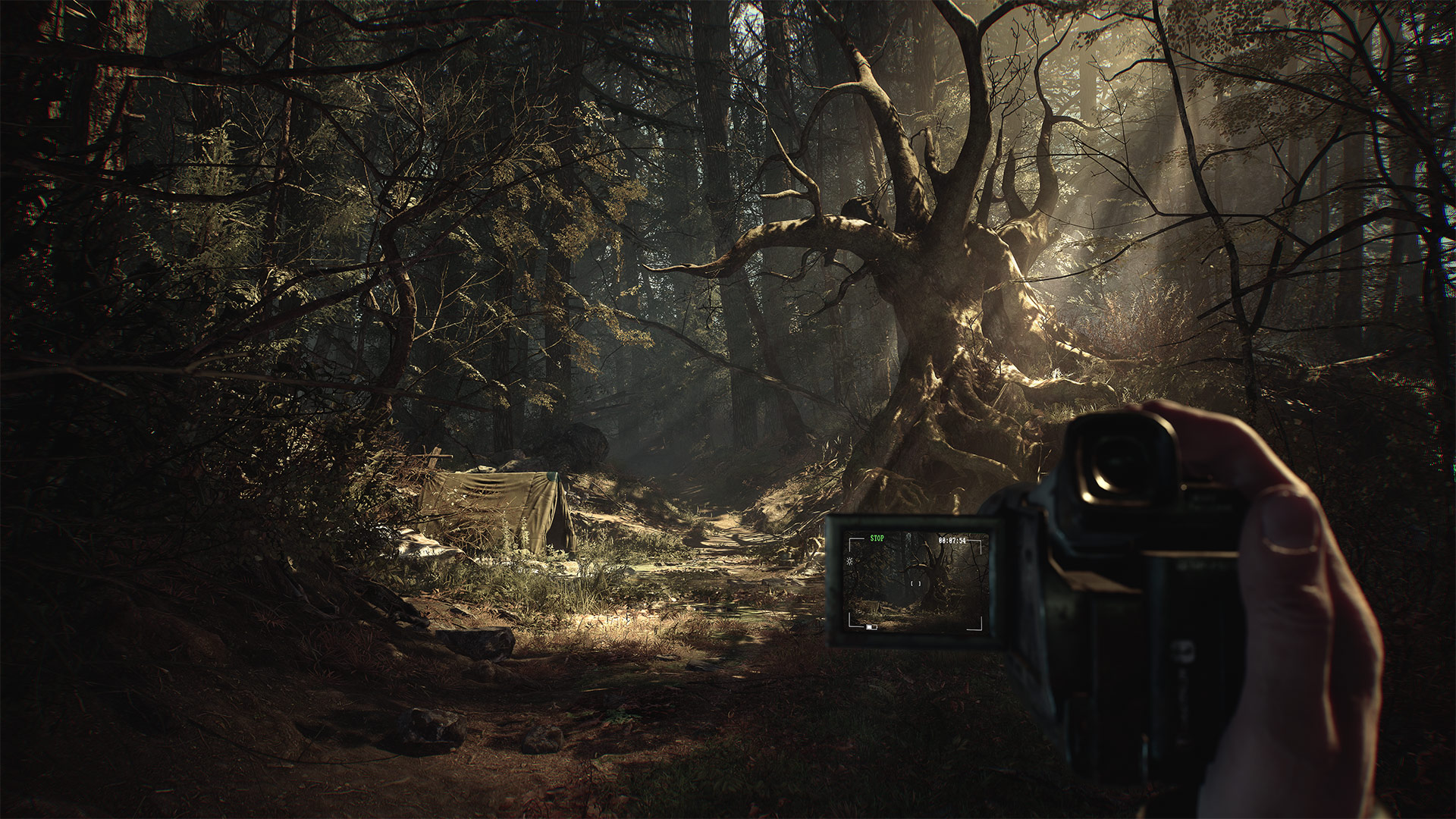 Blair Witch Video Game To Be Released in August
A 'Blair Witch' inspired game is coming to Xbox One and PC Aug. 30. The 1999 horror film, Blair Witch Project was shot at Seneca Creek State Park in Montgomery County as well as in Burkittsville, a historic town in Frederick County.
"This brand new first-person psychological horror game will return players to the dreadful woods in an original story inspired by the iconic Blair Witch," according to the games description on blairwitchgame.com
The video game trailer features a police officer and his dog searching the Black Forest Hills in Maryland for a missing boy.
"What starts as an ordinary investigation soon turns into an endless nightmare as you confront your fears and the Blair Witch, a mysterious force that haunts the woods," according to the YouTube game description.
The Bloober Team-developed game features several references to events that take place in the original film. The fictional movie is about three film students who set out into the Black Forest Hills in order to make a documentary about the local urban legend, Blair Witch.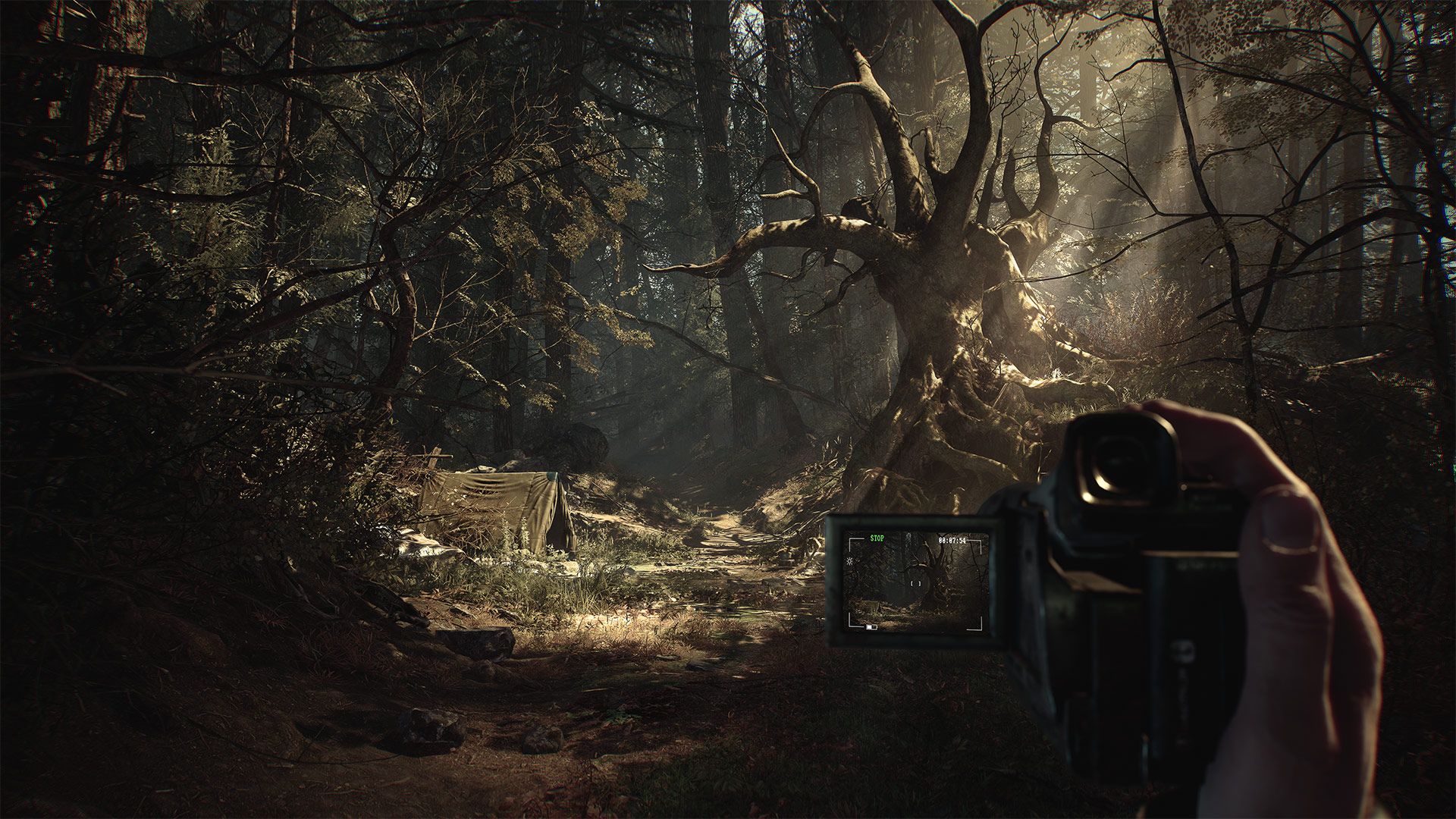 Photo courtesy of https://blairwitchgame.com/
Photo from https://blairwitchgame.com/