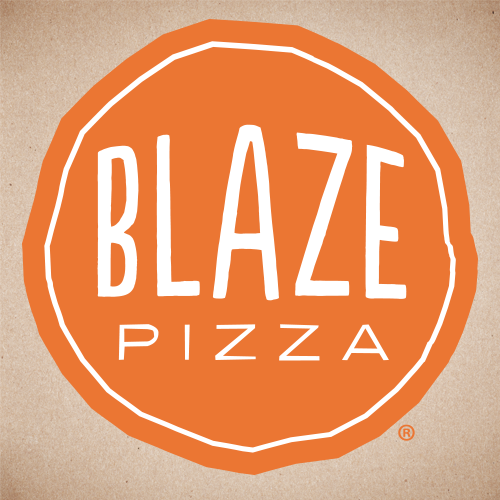 Blaze Pizza Opening this Week at Montgomery Mall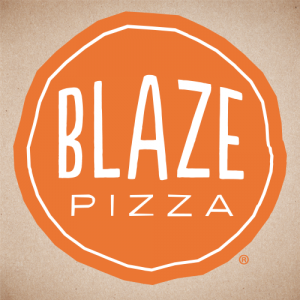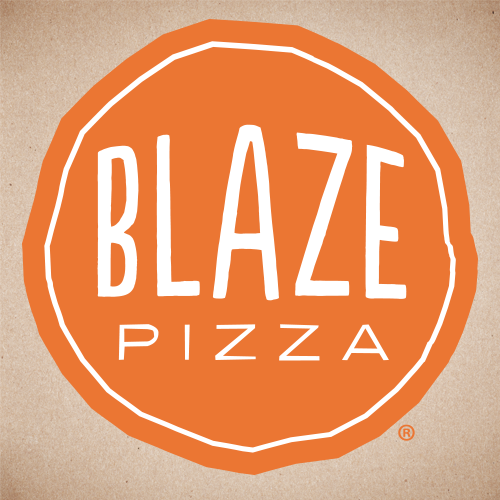 Blaze Fast-Fire'd Pizza will open its first Washington, D.C. area location this week at the Westfield Montgomery Mall at 7101 Democracy Boulevard in Bethesda.
The 75-seat restaurant, with an urban design, features a 1,900+ square-foot dining room and outdoor patio. It is located near The Cheesecake Factory and Bobby's Burger Palace.
According to a news release on the company's website, Blaze Pizza uses an interactive ordering format that allows guests to customize one of the menu's signature pizzas or create one of their own, choosing from a wide selection of fresh, artisanal ingredients – all for under $8.
The personal pizzas are then sent to an open-flame oven – the centerpiece of the restaurant – where dedicated "pizzasmiths" ensure that the thin-crust pies are "fast-fire'd" in less than 180 seconds.
Company officials said each restaurant makes its own dough from scratch using a recipe developed by critically-acclaimed Executive Chef Brad Kent, who is also known as "The Pizza Whisperer."
"I am thrilled to have this opportunity to take the years I've spent developing my dough recipe
and now bring it to a broader audience," says Chef Kent. "I am really looking forward to
introducing the greater D.C. area to Blaze."
Blaze plans to open other Maryland locations in College Park and Laurel later this year.
Related: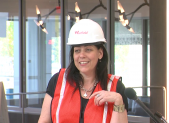 Boston company MET Restaurant Group is opening its fifth restaurant, the first outside Massachusetts at the new dining terrace in Westfield Montgomery Mall. MET Bethesda Marketing Director Jennifer Tradd talks about the plans in this MyMCMedia Extra. The restaurant is expected to open in October. Related: