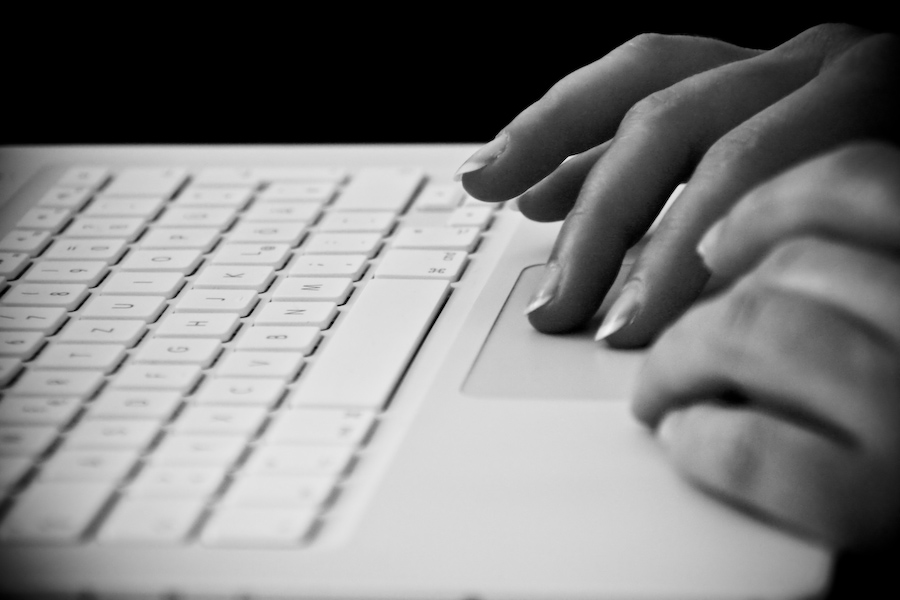 Blog, Another Four Letter Word
Blog – the new four letter word! Blogging has taken the internet by storm and have become one of the most popular and visited websites today. So, what exactly is it? How do you do it?
We have answered these questions and more with our Creative Connections Blogging webinar!
Get an exclusive look at how you can start your very own blog at MCM by watching this!
Happy Blogging!