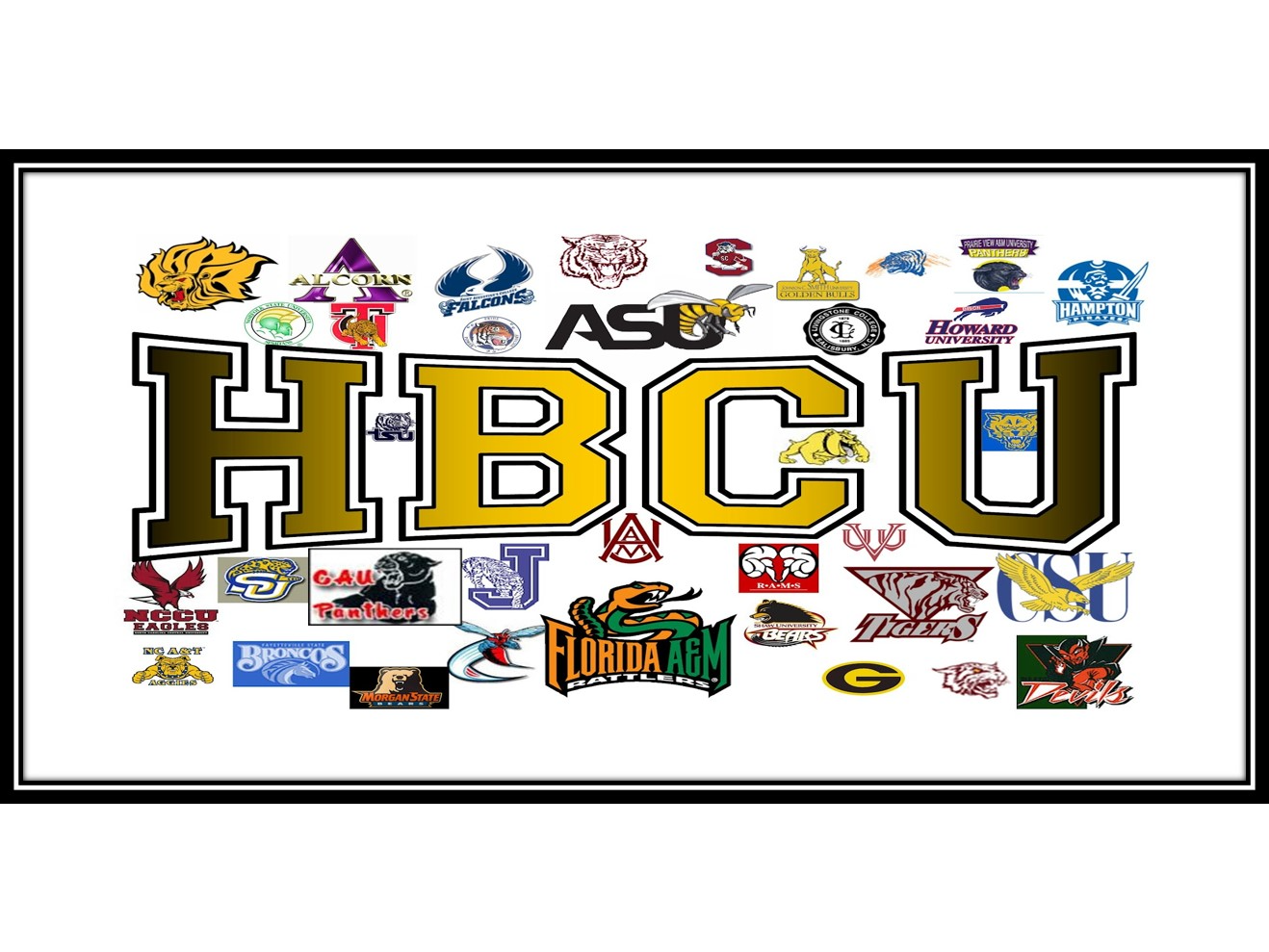 Blog: HBCU Scholarship Applications Available
Spread the Word: HBCU Scholarship Applications Available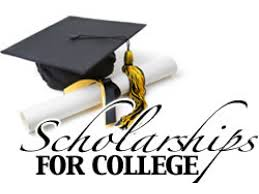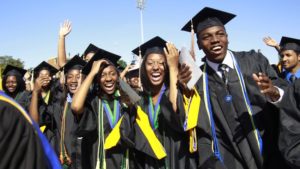 ---
Eligibility
Do you attend a Historically Black College or University (HBCU)? Did you graduate from a Montgomery County Public High School? Answer yes to both questions and you are likely eligible to apply for a "Montgomery County Parade of Scholarships" HBCU Scholarship.  To apply for the HBCU Scholarship, go to www.pvacfundinc.org  and submit the application by March 15.
What is the Montgomery County Parade of Scholarships?
The Parade of Scholarships is a collaboration of Community Partners led by the PVAC Fund, Inc. to recognize academic excellence and community support for Montgomery County youth pursuing a college education. The Parade is an upcoming Spring 2021 TV Special spotlighting Montgomery County High School Graduates attending HBCUs. Watch the Parade of Scholarships to see graduates from every MCPS high school receive scholarships.  In addition to awarding scholarships, the show will feature HBCUs located in D.C. and Maryland, celebrity entertainment, special recognition and more. Stay tuned for additional information on this historic, impactful program designed to entertain, inform, and motivate.
Community Partners…
Gaithersburg-Rockville Chapter, Kappa Youth and Community Foundation
Montgomery County Section, National Council of Negro Women
Montgomery County Branch, NAACP
Montgomery County Chapter, National Pan-Hellenic Council — Divine 9 Greek Organizations
Montgomery County Chapter, Continental Societies, Inc.
Montgomery County Alumnae Chapter, Delta Sigma Theta Sorority, Inc.
Potomac Valley Alumnae Chapter, Delta Sigma Theta Sorority, Inc.
Potomac (VA) Chapter, The Links Incorporated
Patuxent River (MD) Chapter, The Links, Incorporated
Silver Spring (MD) Chapter, The Links, Inc.
Spread the Word…. It's All About Scholarships!
Parents, Family, Friends, Neighbors – Please help spread the word that Scholarships are available for graduates from Montgomery County High Schools that are attending HBCUs.  Students must meet eligibility requirements and submit their scholarship applications by March 15, 2021.   Applications are located online at www.pvacfundinc.org, and can be submitted electronically to pvacfundinc@gmail.com.