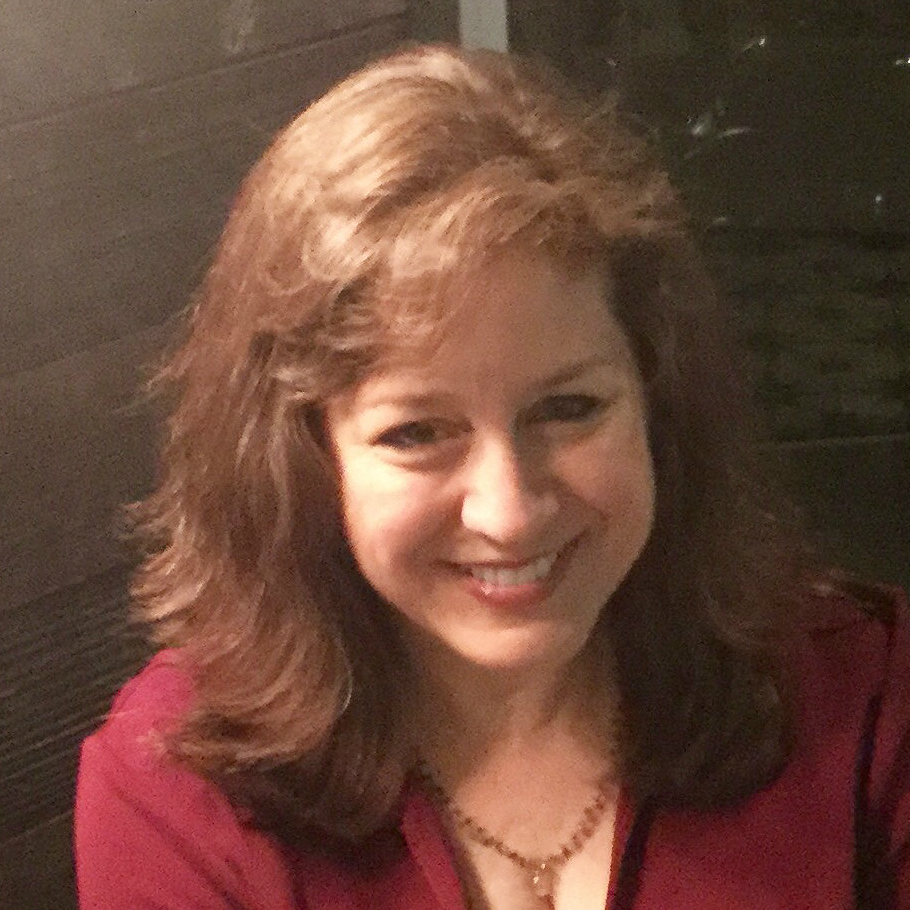 Blog Keeps Tabs on Area Restaurants, Retail (VIDEO)
You and your friends might be talking about the new REI that's opening this week at Pike & Rose. Or maybe you're looking forward to the Gusto opening at Westfield Montgomery mall.
Chances are the source of that news can trace back to StoreReporter.com, a blog that's the brainchild of a Potomac woman with a background in business journalism.
Cheryl Kane Heimlich is the writer and publisher for the blog, which has had recent entries on the new Nespresso coming to Westfield Montgomery, the bankruptcy watch for Gymboree, the latest maneuvers for Panera and Barnes & Noble, the loss of the Payless store on Rockville Pike, an item on restaurants at Park Potomac, and Moby Dick's arrival in Potomac Village.
"I'm writing retail and restaurants but I picked a very micro area, in and around Rockville and Potomac, so it's really of interest of people who live here," Heimlich said. "And I'm writing about things in their own back yard. I'm writing about what people chat about when they're out for dinner with their friends."
The blog launched in 2014, and she said she sent out an email to a few hundred of her friends about the blog. Now she has a weekly audience of about 10,000, mostly in the Rockville and Potomac areas.
"I try to give people information they want, quickly, and give them something to talk about at the cocktail party and something to talk with their friends over dinner," Heimlich said. "And not do anything that is going to annoy them. I don't send them email from other people. I don't spam them. I don't share my lists."
Most of her journalism career was spent in south Florida, working for United Press International, Miami Today and the Business Journal chain's Miami outpost.
In 2003, she and her family moved to Montgomery County. She wrote on parenting topics for a time, but she realized the area didn't have a good source of retail and restaurant news.
"What I'm doing now, I couldn't have done 10 years ago, 15 years ago because the technology wasn't there. I'm wearing all the hats everybody wore. I'm doing circulation, I'm doing distribution, I'm the publisher," Heimlich said.
In addition to writing the content, she also juggles the sometimes conflicting demands of news and advertising.
"It can be tricky, but I did this for such a long time in places that had a very strict wall between news and advertising. I worked for publishers who knew how to navigate those things," Heimlich said.
"We did our job, they did their job, it all worked out," she said. "People do pull ads sometimes at newspapers because they're mad, and that's just the way it goes. I never don't write something because I think I'm not getting ads."
StoreReporter.com sends out a Thursday email to inform readers of new stories. You can subscribe to the newsletter here.