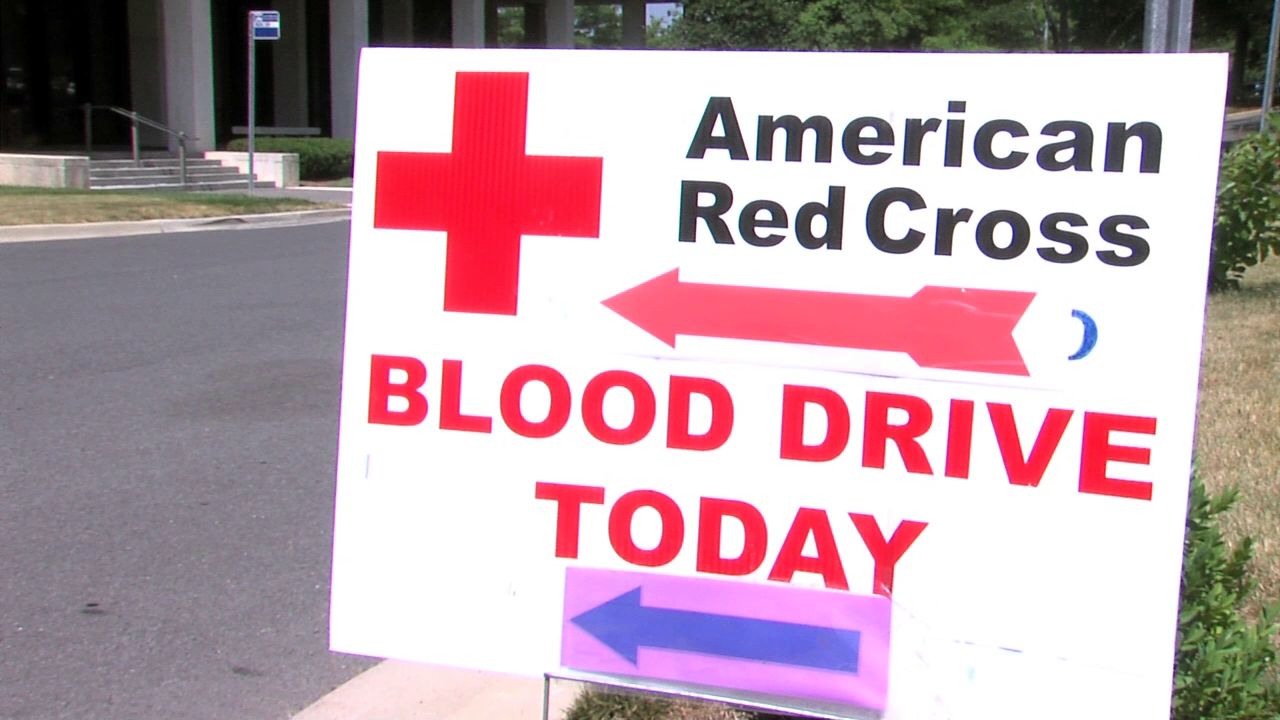 Blood and Food Drive Set for June 2nd at Public Safety Headquarters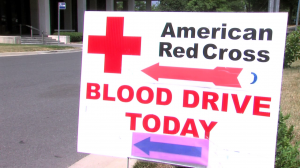 The Montgomery County Police Department (MCPD) is hosting its annual blood drive and a food drive on June 2nd in the first floor conference room at the Public Safety Headquarters, 100 Edison Park Drive, Gaithersburg.
The American Red Cross is managing the blood drive from 8 a.m. to 3 p.m. at the event next Tuesday.
Although walk-in donors are welcome, residents are encouraged to sign up in advance to give blood, here.
According to police,  all donated non-perishable food items will go to the Captain Joseph Mattingly Food Pantry in Wheaton.
Several local businesses have signed on as sponsors and will be providing food and food coupons to donors throughout the day. These businesses include Bruster's Ice Cream, Buffalo Wild Wings, and Chick-fil-A of Kentlands.
For more information, visit the Montgomery County Police Department website here.