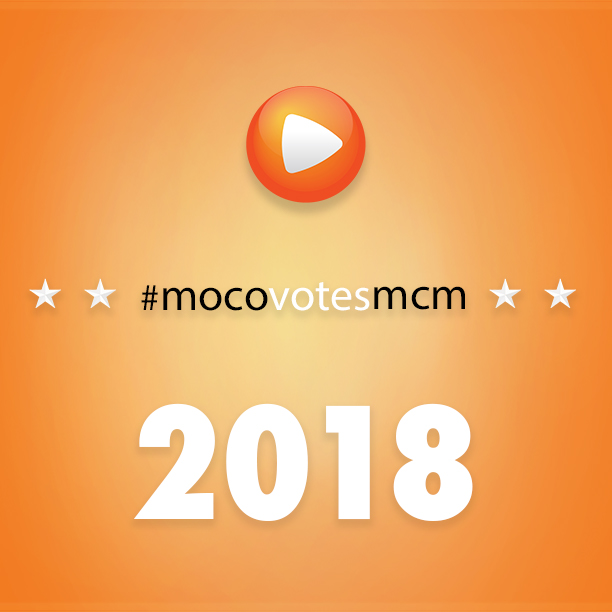 Board of Education Candidates' Forum Monday at Gaithersburg High
The League of Women Voters of Montgomery County, Montgomery County Council of PTAs and the  NAACP (Montgomery County Chapter) hosted a Board of Education candidates forum at Gaithersburg High School Monday, April 23.
The forum included Ryan Arbuckle, Timur Edib, Marwa Omar Ibrahim, Julie Reiley, Brandon Orman Rippeon, John A. Robertson, Karla Silvestre, and Stephen Sugg in the at large race; Lynn Amano, Patricia O'Neill, and Laura Simon in the District 3 race.
Tracie Potts of NBC 4 moderated the forum. Montgomery Community Media streamed the forum live, you may watch the forum here:
The primary election is scheduled for June 26th. Early voting in Montgomery County takes place from June 14 – 21.