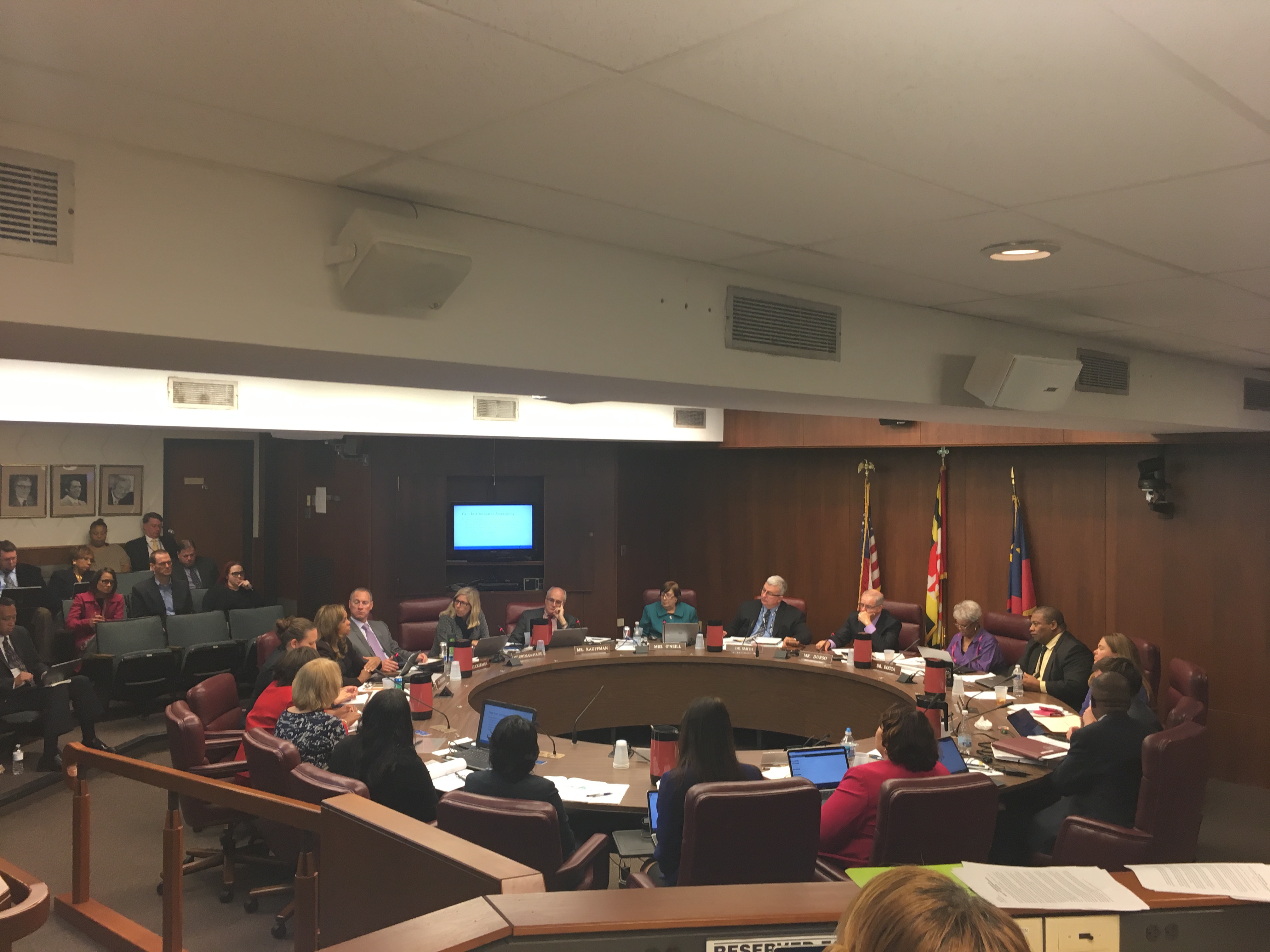 Board of Education Elects Officers, Appoints Committee Members
At its recent meeting, the Montgomery County Board of Education has elected Michael Durso to serve his third team as the Board's president and Shebra Evans has been elected as Vice President.
In addition to board officers, committee members were appointed.
Below is the list of appointments to Board Committees:
Fiscal Management Committee:
Jeanette Dixon (chairperson), Patricia O'Neill, Shebra Evans, and Matthew Post.
Policy Management Committee:
Patricia O'Neill (chairperson), Jill Ortman-Fouse, Judith Docca, and Matthew Post.
Committee on Special Populations:
Rebecca Smondrowski (chairperson), Judith Docca, and Michael Durso.
Strategic Planning Committee:
Jill Ortman-Fouse (chairperson), Jeanette Dixon, and Rebecca Smondrowski