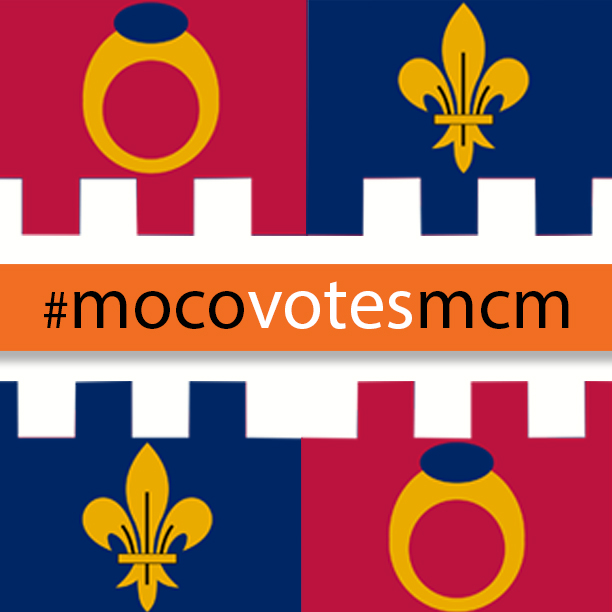 Board of Elections Needs Student Volunteers for 'Future Vote' Program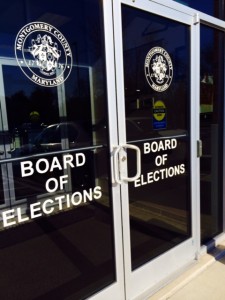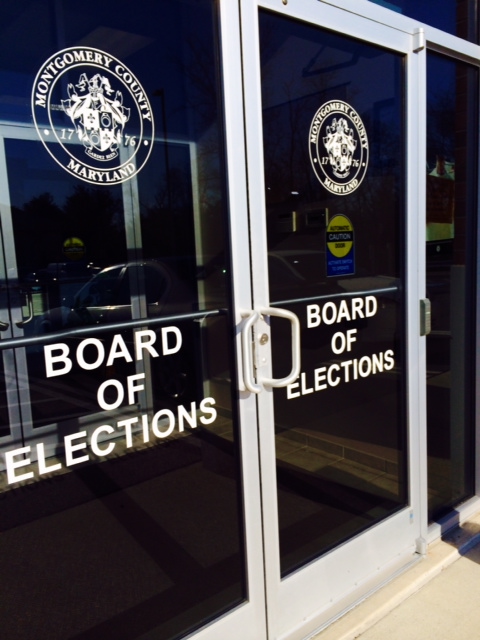 The Montgomery County Board of Elections is seeking school-age students from grades 6-12 to participate in the "Future Vote" program.
Future Vote students will serve as Election Day student aides during the 2018 Gubernatorial Primary Election on Tuesday, June 26. There is also an opportunity to participate in many other activities with the Board of Elections before Election Day.
Students 16 years old or older are eligible to register to vote and serve as an Election Judge for a paid stipend or 25 Student Service Learning credits. Students serving as Election Judges need to be U.S. Citizens and registered to vote in Maryland.
The Future Vote Program is open to all Montgomery County public, private, independent, religious or home-schooled students. U.S. citizenship is not a pre-requisite and students with bilingual and American Sign Language skills are encouraged to apply.
Students are needed to serve throughout the county, particularly in the areas of Bethesda, Cabin John, Chevy Chase, Darnestown, Potomac, and Rockville.
Interested parents or guardians may register their child online by visiting the Montgomery County Board of Elections' website or emailing future.vote@montgomerycountymd.gov.