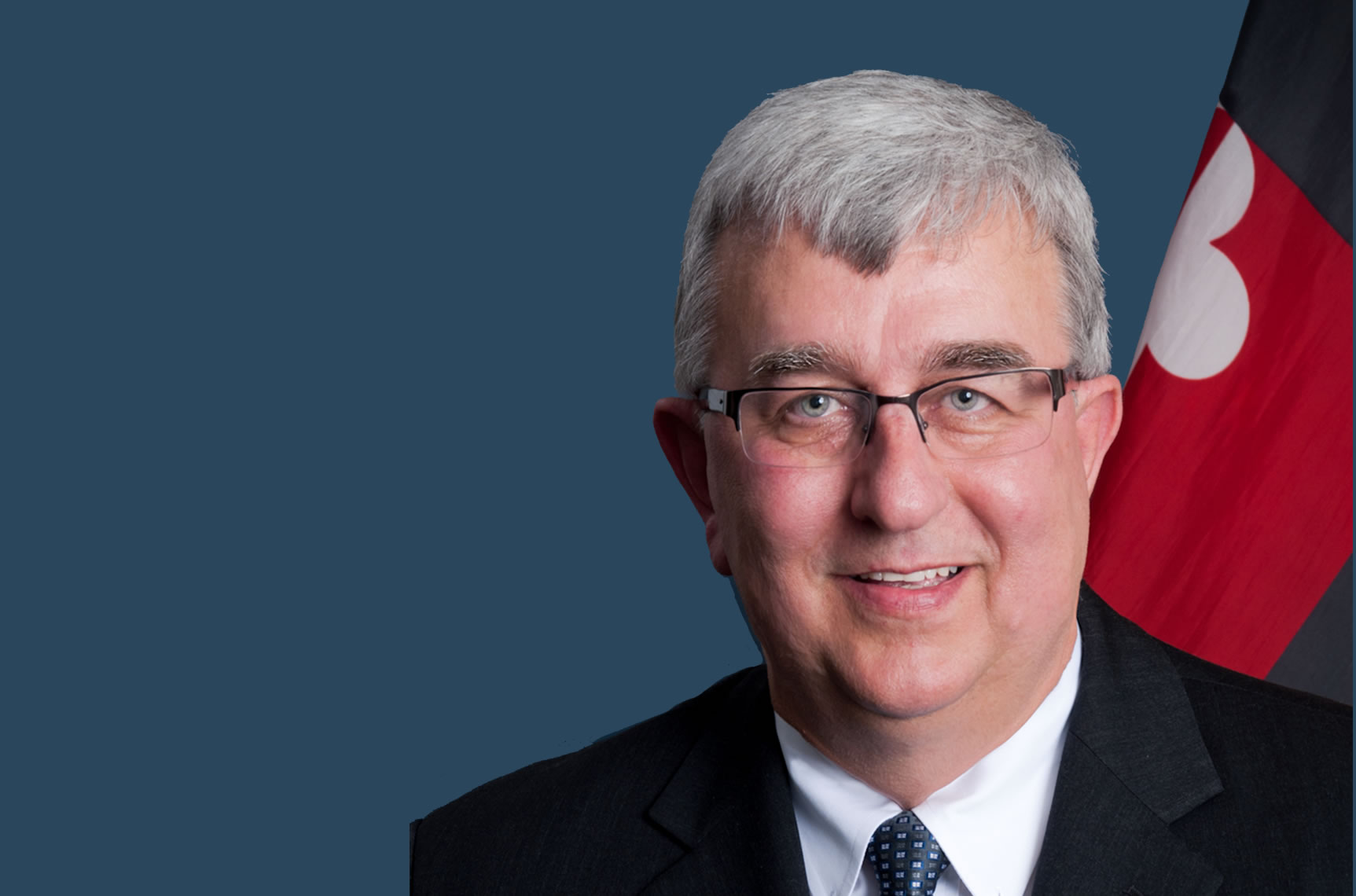 Board of Education Approves Jack Smith as New Superintendent of Schools
The Montgomery County Board of Education approved the appointment of Jack Smith as superintendent of Montgomery County Public Schools on Tuesday, March 8.
According to a news release, Smith's contract spans four-years and includes, a $275,000 salary per year, $40,000 of deferred compensation, and $19,875 toward his retirement plan. Smith will also receive additional benefits including; health, disability, life insurance. The school system will also cover his moving expenses and provide him with the use of a MCPS owned vehicle.
"I am looking forward to joining the Montgomery County community as superintendent of schools this summer and working with the outstanding students, parents, staff, and community leaders to make this excellent school system even better," Smith said. "Our community rightly expects that we will give every child a first-class education, and that is what we are committed to doing. We want every child to graduate with a world of options and choices before them," he said.
Michael Durso is the president of the Board of Education.
"Jack Smith is an exceptionally skilled leader who will build on our district's legacy of excellence, and help us ensure that we have a school system where every child has the opportunity to succeed," Durso said.  "Dr. Smith brings tremendous expertise both at the district and state level with him to Montgomery County. These experiences will help him jump right in as we work together to give every student the best possible education," he said.
Smith's official start date at MCPS will be on July 1. Interim Superintendent Larry Bowers plans on retiring on June 30.
Related: