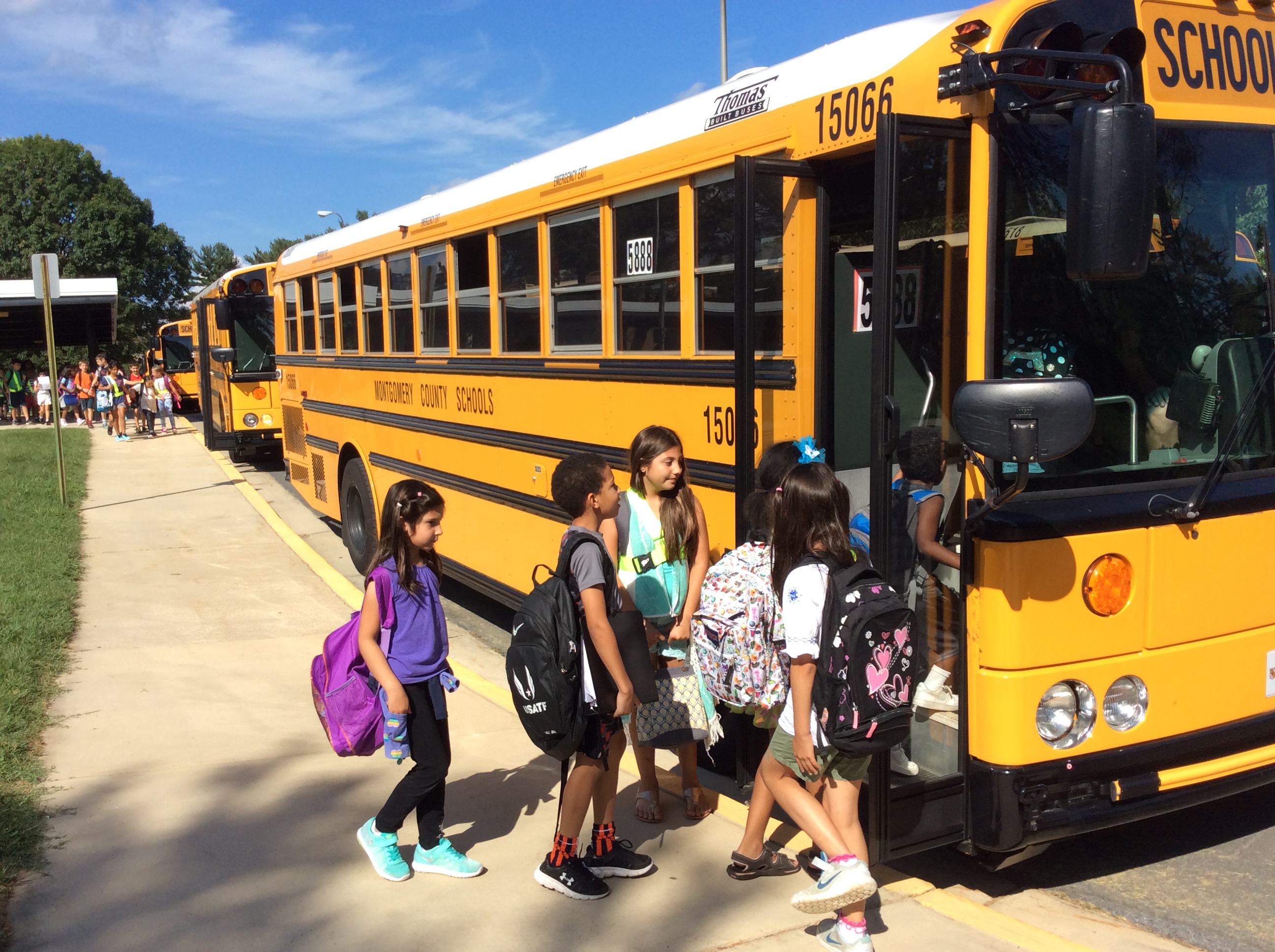 Board of Education Sets Calendar for 2017-18 School Year
The Board of Education adopted the calendar for the 2017-18 school year at its Dec. 13 meeting, according to a press release.
School will begin on Tuesday Sept. 5 and the last day is scheduled for Thursday June 14.
"We understand how important it is for out families to have a calendar as soon as possible to begin planning their year," said School Board President Michael Durso in a statement. "While we were able to make this work for the coming school year, it is important to note that there are several consideration in future years that will further complicate the calendar structure within the time frame of Governor Hogan's executive order."
In addition to the calendar, the board adopted a contingency plan that includes seven identified dates that could be used as instruction days to make up school due to emergencies or weather-related closings.
Two of these days are the first two days of scheduled spring break, Mar.26 and 27, 2018. The remaining five days would require the district to extent the school year until June 21, 2018.
The calendar adopted by the Board for the 2017-18 school year is consistent with Governor Larry Hogan's executive order that established a timeframe for the school year to being no later than the Tuesday before Labor Day and to end no later than June 15.