Board of Education Candidates Forum Set for Sept. 28 (VIDEO)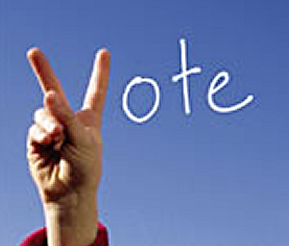 The League of Women Voters of Montgomery County, Montgomery County Council of PTAs  and the  NAACP (Montgomery County, MD Branch Parents' Council) are hosting a Board of Education candidates forum on Sept. 28 at 6:30 p.m. at John F. Kennedy High School.
The forum includes Jeanette Dixon and Phil Kauffman in the at large race; Brandon Rippeon and Rebecca Smondrowski in the District 2 race; and Shebra Evans, and Ajali Reed Phukan in the District 4 race.
Tracie Potts of NBC 4 is moderating the forum.
You can find more information about this event on the League of Women Voters website, here.
The general election is scheduled for Nov. 8th. Early voting in Montgomery County takes place from Oct. 27 – Nov. 3rd.
Join us, along with our wonderful partners Montgomery County @NAACP and @MCC_PTA for the @mocoboe candidate forum pic.twitter.com/TBQ3o1Oz9W

— LWV MoCo MD (@MoCoMDLWV) August 17, 2016