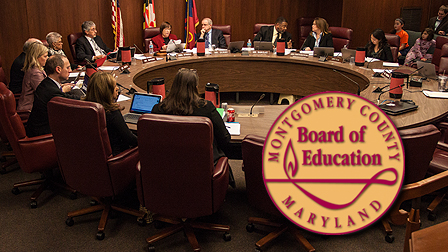 Board of Education to Discuss Superintendent's Proposed Contract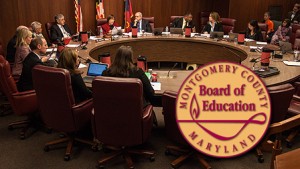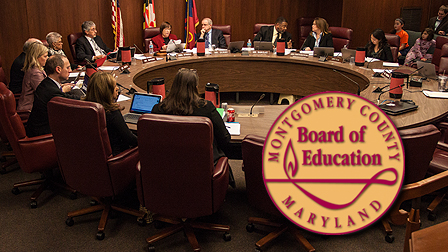 The Montgomery County Board of Education is planning to meet behind closed doors on March 1st to discuss the proposed contract for the Montgomery County Public Schools superintendent and to receive legal advice.
The BOE will conduct the closed session from 4 – 4:30 p.m. on Tuesday.
You can find out more about this meeting, here.