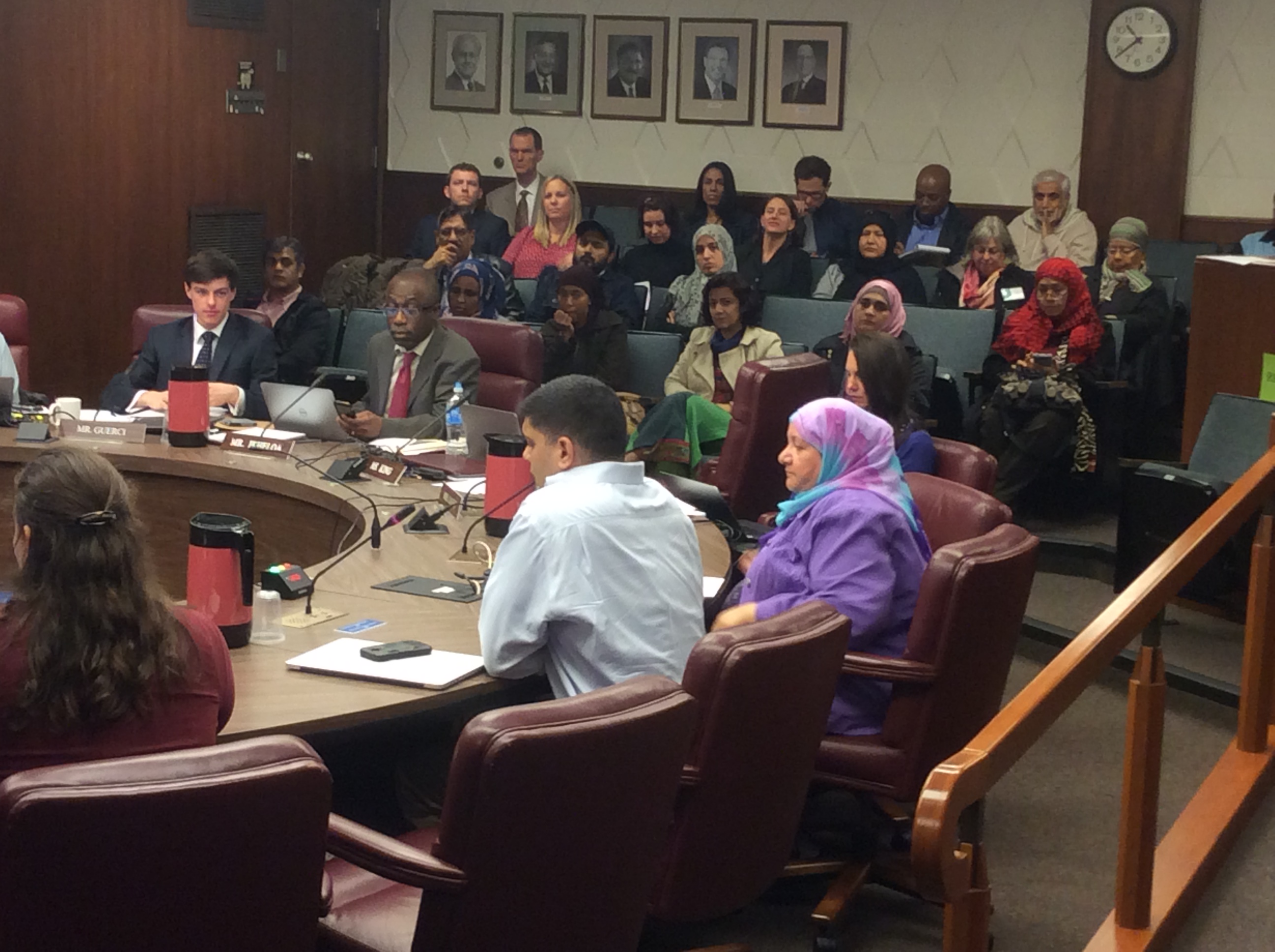 BOE Votes to Move Professional Day to Accommodate Muslim Holiday (VIDEO)
Montgomery County School Board members voted 6 to 2 in favor of  moving a Professional Day from the 2016-2017 school year to September 12, 2016, which may coincide with the Islamic holiday Eid al-Adha. This is a major victory for the county's Muslim community, after years of petitioning for equality on this issue.
In this MyMCMedia Extra video, Co-Chair of Equality for Eid Coalition Saqib Ali talks about the vote and its impact.
The Board's vote makes September 12th a Professional Day for staff and a day off for students in the proposed school calendar year. Montgomery County Public Schools (MCPS) staff will now look into options for making the change. This includes looking at adjustments to the proposed calendar, which has five pre-service professional days and four professional days spread out through the calendar year.
The Board postponed a vote on the passage of the 2016-2017 school year calendar until December 8th to give staff time to adjust to the decision to close school for students on September 12, 2016.
Related Posts:

After postponing the decision last week, the Montgomery County Board of Education set the school year calendar for 2016-2017 on Dec. 14th. The school year will begin on Aug. 29, 2016 and end on June 16, 2016. According to a news release, "Based on concerns expressed about the earlier start of school on Wednesday, August 24, […]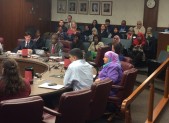 Montgomery County School Board members voted 6 to 2 in favor of  moving a Professional Day from the 2016-2017 school year to September 12, 2016, which may coincide with the Islamic holiday Eid al-Adha. This is a major victory for the county's Muslim community, after years of petitioning for equality on this issue. In this MyMCMedia Extra […]