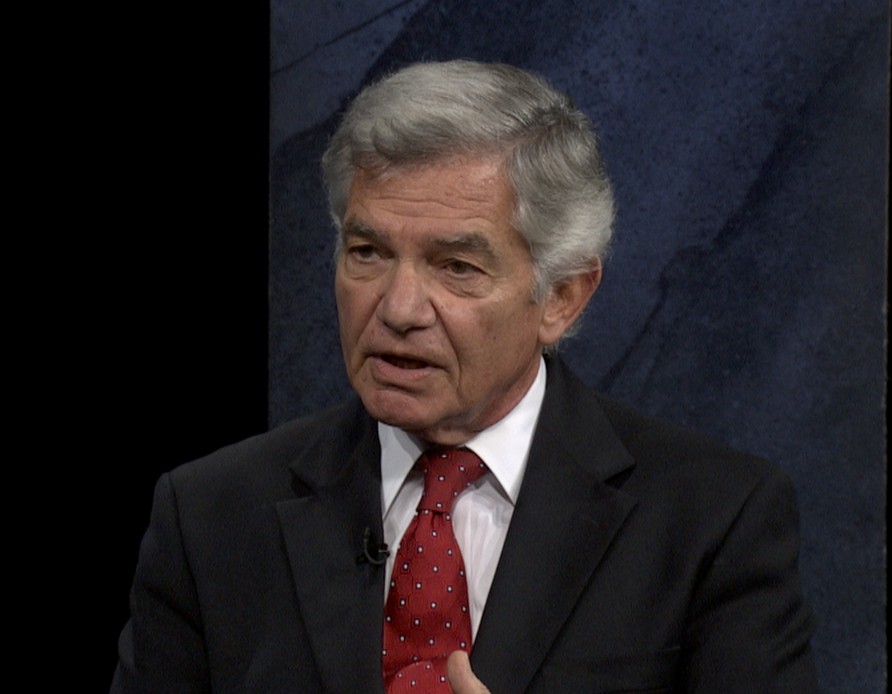 Board of Elections President Says Restored Early Voting Sites "Win-Win"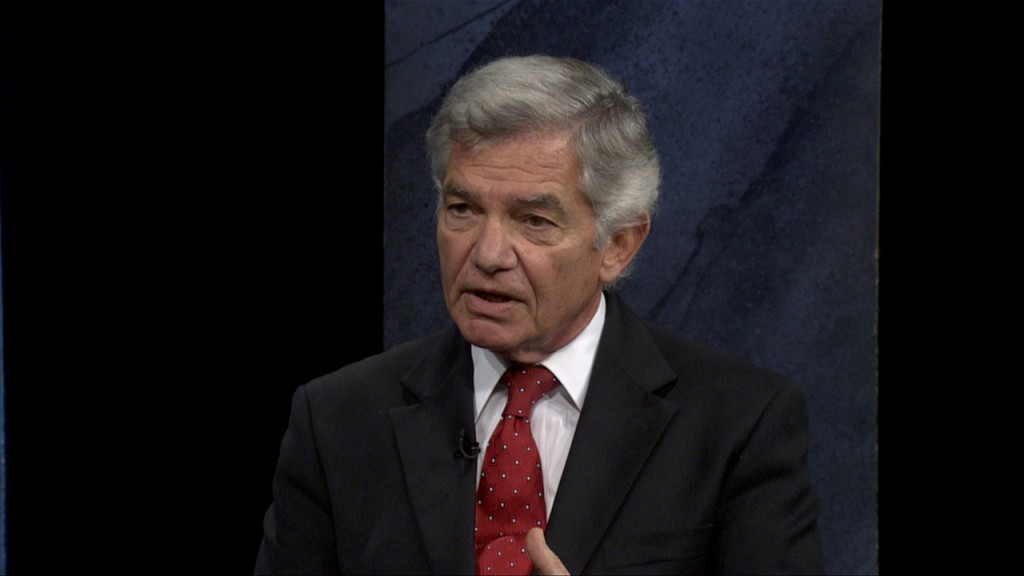 Montgomery County Board of Elections decided to restore all voting sites, including the previously disputed Bethesda and Burtonsville locations on Monday. The board will also propose the addition of a Potomac site as well for the 2016 elections.
MyMCMedia contacted Montgomery County Board of Elections President Jim Shalleck who supported moving two sites.  Shalleck says that the decision to restore previous early voting sites and also requesting a new site in Potomac is a "win-win" outcome for the county. The Board of Elections also hopes to add more sites in the future.
Montgomery County Councilmember Roger Berliner expressed similar sentiments in a press release:
"As I testified before the State Board of Elections last week, the issue was always about 'more versus less,' more voters versus fewer voters. The goal of all of our officials must be to make it easier for more voters to exercise their most important responsibility. The Lawton Center, by virtue of its proximity to Bethesda, has 20,000 more voters than Potomac, without consideration of the 40,000 people who work there—it should never have been proposed to be swapped out for Potomac.  Adding Potomac as a 10th site, as recommended by the Board, is a 'compromise' that advances democracy, and one that I can wholeheartedly support. I commend the Board for this new proposal."
Fellow councilmembers, George Leventhal, Nancy Navarro, and Tom Hucker also supported the restoration of the Burtonsville and Bethesda voting sites. You can view their comments here.
You can also find out more about early voting sites below:
UPDATED list of #MoCo early voting sites for the 2016 presidential election: https://t.co/46QrxgGdLD #MoCoVote pic.twitter.com/h626NNwU6o

— MontgomeryMDVotes (@777Vote) October 19, 2015