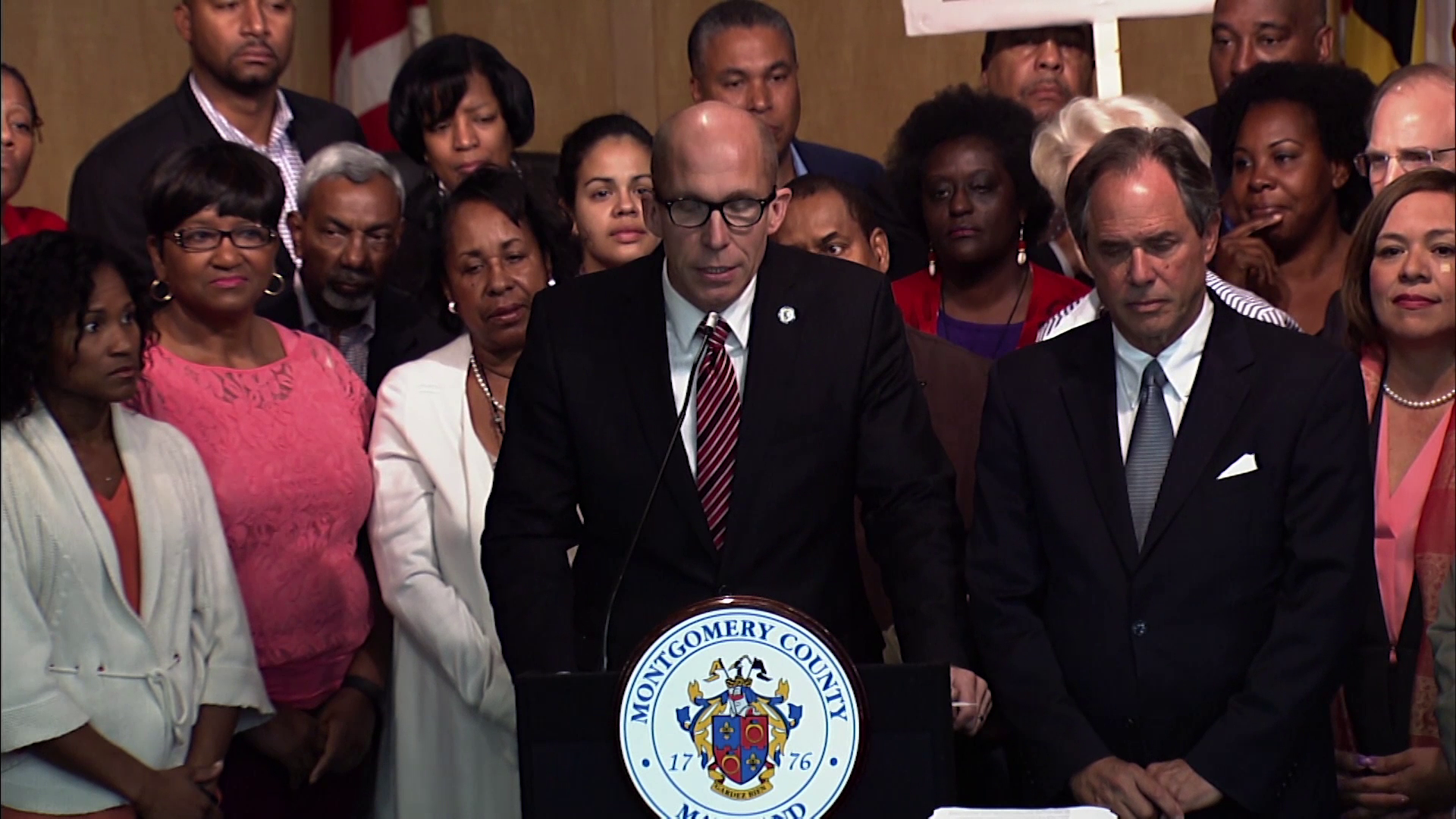 Board of Elections Restores Early Voting Sites for 2016 Election (VIDEO)
The Montgomery County Board of Elections recently came under fire for eliminating two heavily used early voting sites. After weeks of pressure from county leaders, the Republican majority panel, led by Jim Shalleck has said it would restore those sites and ask the state for emergency legislation to add one more. Susan Kenedy has more.
Visit our PEG partner County Cable Montgomery to view more of its local programming.