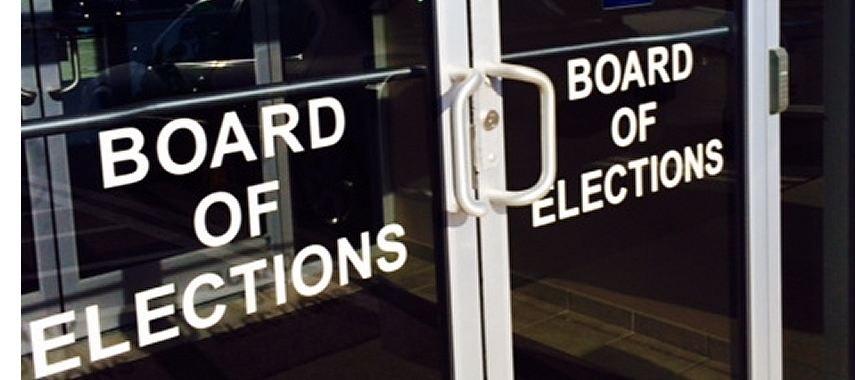 Board of Elections Seeks Judges for Presidential Primary
The Montgomery County Board of Elections seeks registered voters to serve as election judges during the Presidential Primary on April 26. Judges are urgently needed at polling places in Rockville, Potomac, Bethesda, Cabin John, Chevy Chase, Darnestown and Boyds.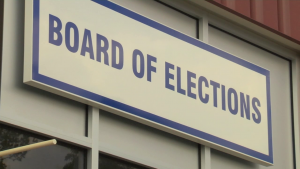 Participants will be compensated for their time and will work during election day or early voting periods. In order to qualify, an election judge must be registered to vote in the state of Maryland and be able to read, and write English. Judges must not hold or be a candidate for public or party office. In addition, election judges may not serve as a campaign manager for candidate or as a treasurer for any campaign finance entity.
To be placed in a specific precint, you must complete an online quiz and training. Those selected for the positions will be compensated for their time based on the position.
For more information, visit www.777vote.org