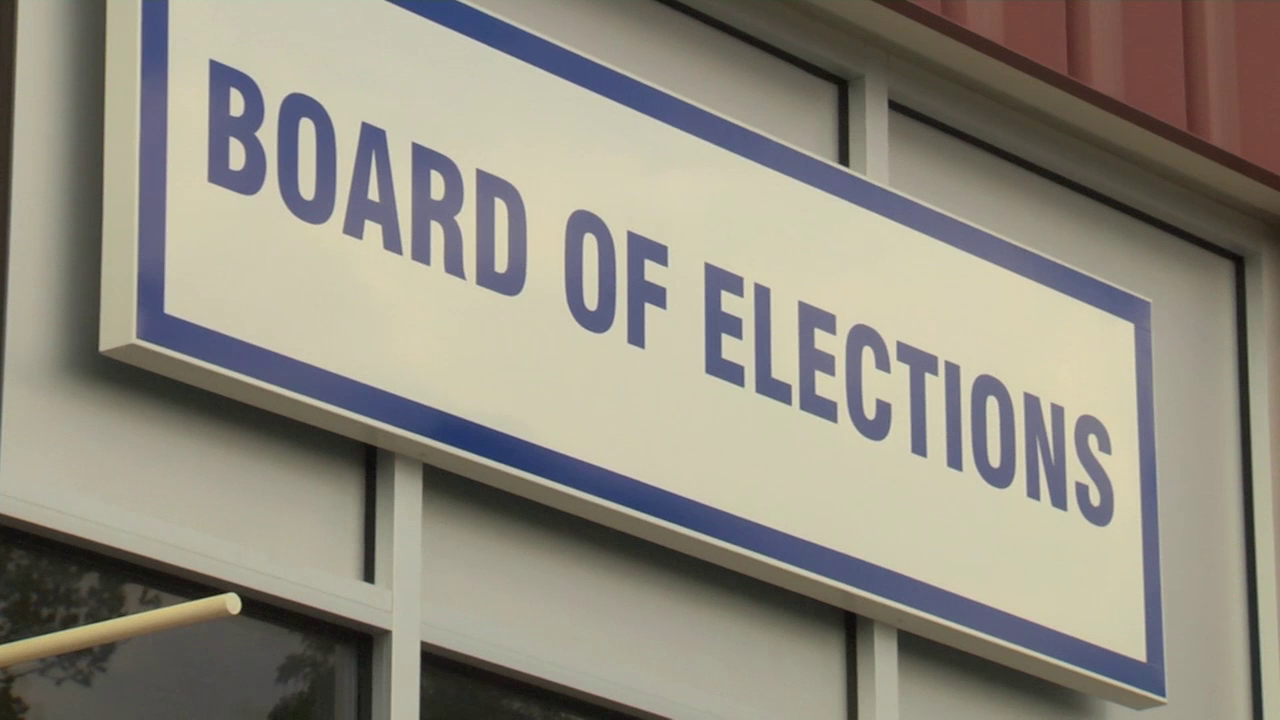 Board of Elections to Ramp Up Voter Outreach at Local High Schools
The Montgomery County Board of Elections (BOE) is working to get out the youth vote in Montgomery County this election season.  Ahead of the primary election on April 26th, the BOE is aiming to register as many young voters as possible.
Gilberto Zelaya is the Outreach and Early Voting Coordinator for the Montgomery County Board of Elections. He says that voter outreach is only part of what the BOE is looking to accomplish.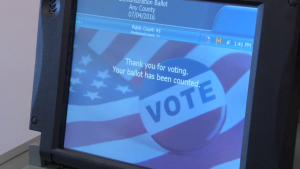 "Not only do we register students to vote, we are also recruiting 17 year old election workers to serve on election day. We're recruiting for the "Future Vote" program [which] incorporates students from grades 6-12 as election day ambassadors. Students can earn student service learning credits (SSL) for their participation," Zelaya said.
BOE officials and student ambassadors will be at the following locations and dates during lunch time.
 Albert Einstein High School Feb. 10
Walt Whitman High School Feb. 16 – 17
Watkins Mill High School Feb. 23 – 24
The BOE is currently working with more schools to coordinate future dates and location for voter registration booths. Zelaya says that the BOE hopes to visit all 26 high schools in Montgomery County before Maryland's primary election on April 26.
For more information on voter registration and the Future Vote program visit 777vote.org.
Related: