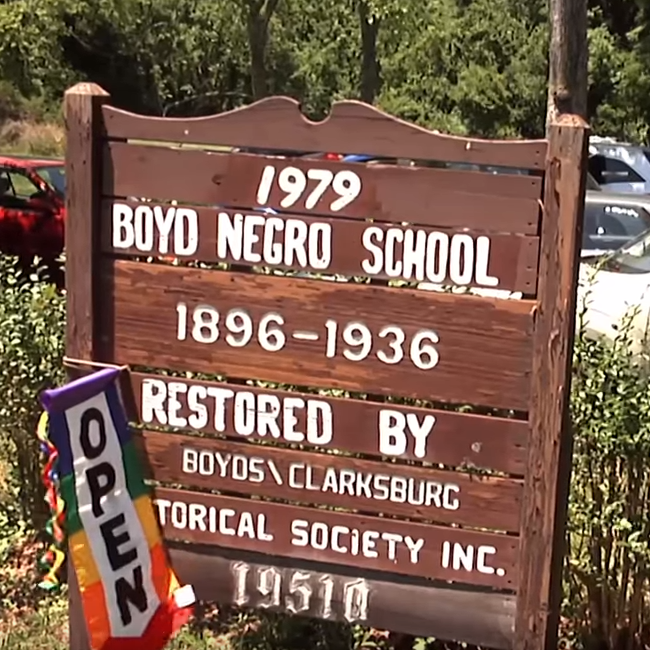 Board of Public Works Expected to Vote on Funding for Historical School in Boyds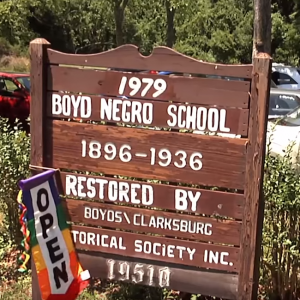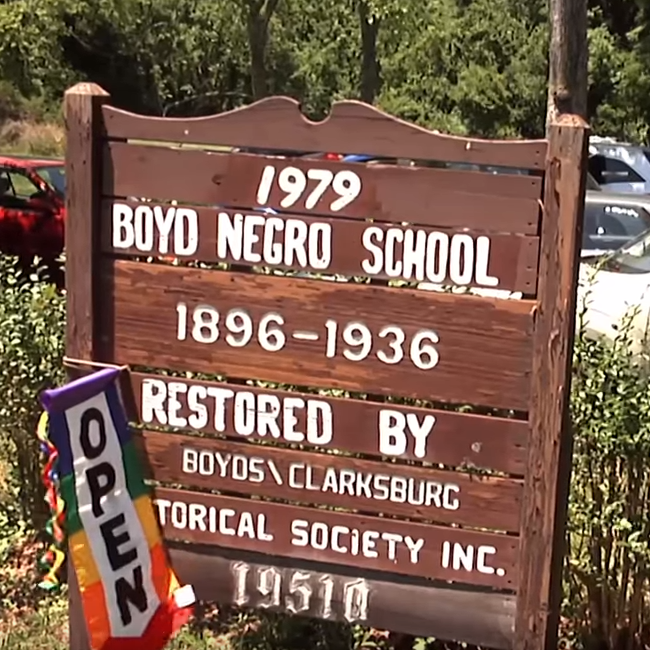 Maryland's Board of Public Works is expected to approve a matching grant in the amount of $10,000 for the Boyds Negro School at its meeting scheduled for Nov. 1.
The school, located at 19510 White Ground Road in Boyds, served as the only public school for African Americans in the area from 1895 to 1936.
When the Boyds Historical Society purchased the school in 1980, the building was restored to its original condition in the 1900s.
The matching fund grant staff is seeking will be used for maintenance and repairs.
"We are repairing the exterior of the building which includes the roof down to the foundation," Maggie Bartlett, president of the Boyds Historical Society, said. "We have a limited budget that depends mostly on donations. This bond bill will enable us to match the funds to finish the work."
The projected total cost of the project is approximately $20,000.
Maryland State Delegate, David Fraser-Hidalgo, is behind the bond bill request.
"This school is a reminder to our community of our history and making sure we don't forget it," he said. "It's a reminder to us that not everyone had the opportunity to go to school so we need to make sure that's preserved."
The school is currently open for visitors by appointment only and also on the last Sunday of each month from 2:00 p.m. to  4:00 p.m. from April to November.
Click here for more information on the school.